STATEN ISLAND, N.Y. – Manhattan has long been looked upon as the business center of New York City, and for good reason: It is.
Manhattan is a financial hub and home to many of the world's most successful companies. When it comes to business-to-business relationships, however, other options should be considered.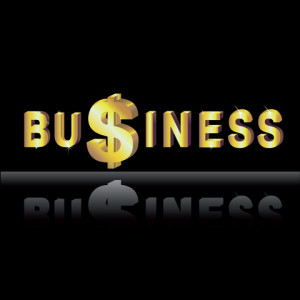 "Doing business in the borough of Staten Island, for example, is a smart strategy for CEOs and entrepreneurs seeking to improve their company's profits," said Barton Horowitz, president of New York City-headquartered Relevant Public Relations.
Horowitz provides the following top-five reasons for developing business-to-business relationships on Staten Island: