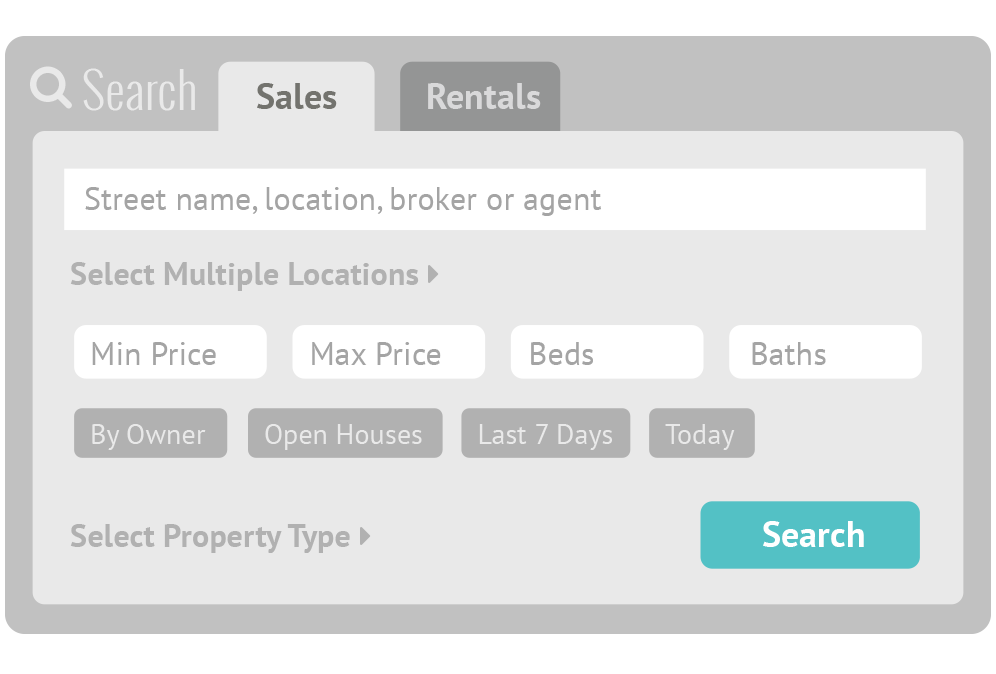 You may have noticed a big change on our website. We've completely revamped our real estate listings and search tools, adding advanced, intuitive functionality that will make Staten Island real estate searches faster, easier and more useful than ever.
Now the real estate listings and search tools, like the rest of the site, are fully optimized for all devices — allowing you to access all of the same tools on your desktop, tablet, and smart phone. The site went live on Friday and people are also already using the new tools, like saving listings and searches and receiving real time notifications about new listings, changed prices, and open houses — and many more people are using their phones to get this information than ever before.
The best way for you to see what you can do with these new search tools is to dive right in. As you click around, you'll be amazed how easy it is now to:
— Search sale or rental listings by keyword, price range, number of bedrooms and bathrooms, open houses, address or neighborhood, and more
— See listings from specific agents or brokers
— Save listings and searches and access them across all your devices
— Get notifications of any changes to your saved searches or listings, and control how often you get notified — in real time, daily, or weekly
— Organize listings into groups on your dashboard
— Share listings with friends, family, or colleagues
— Click on a feature on any property page to see other properties with the same feature
— Compare live mortgage rates and quotes
— Contact listing agent with one click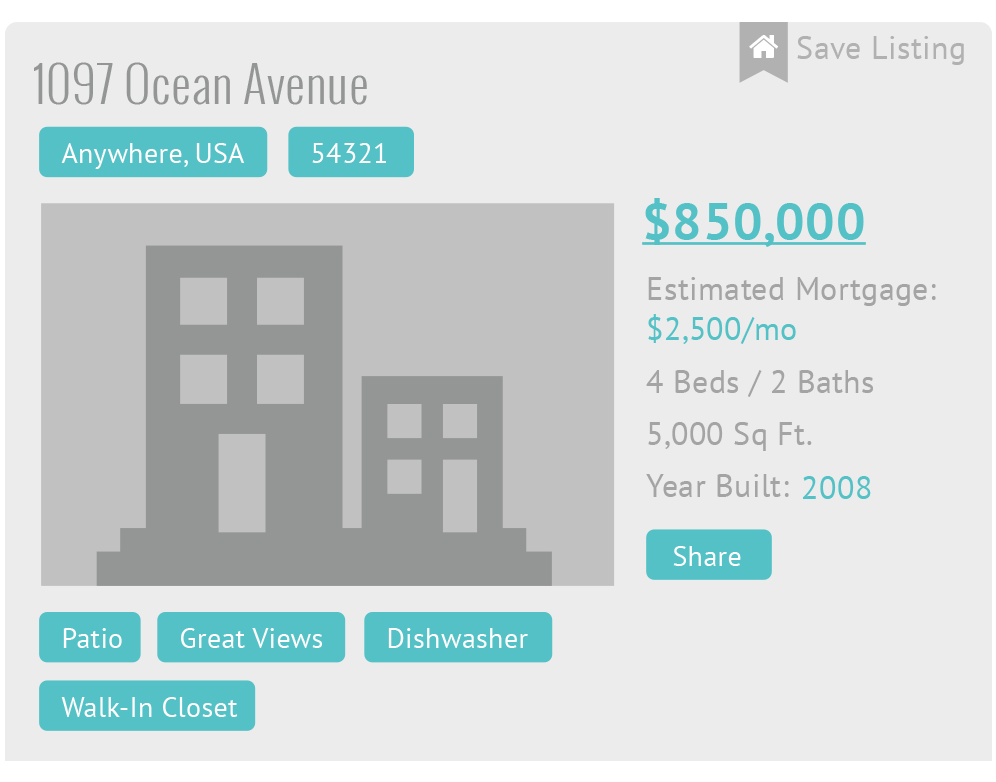 Once you've created an account, you'll be able to save your searches and listings, organize them on your dashboard, share listings with friends and family, get email notifications about changes to anything you've saved, and much more. To get started, you can take the tour for an introduction to all the site's features… Or just dive right in and start searching!
We're glad to have you as part of the SIBOR Real Estate community. Please drop us a line if you have any questions or comments.