Major actors, personalities, businessmen, and genre-defying musicians have all made Staten Island their home before making it big. Some were born and raised, some settled in, but all of them added to the rich history of Staten Island.
Paul Newman & Joanne Woodward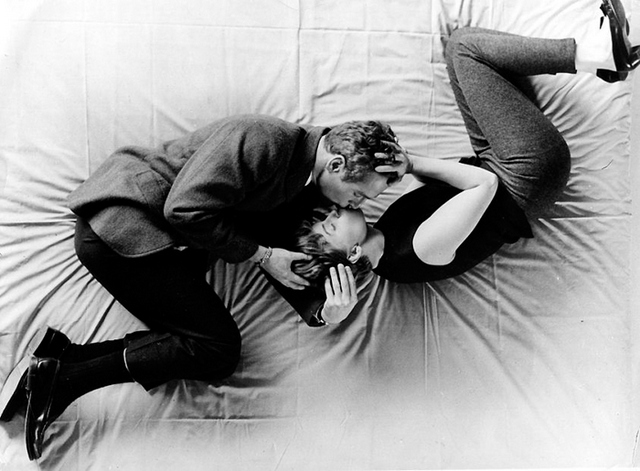 Paul Newman & Joanne Woodward on the set of A New Kind of Love | via Toomanykisses
Paul Newman, the Academy Award–winner, political activist, the guy you see on the front of the salad dressing you are more than likely using, was a man of many hats and many talents. He lived in St. George during his early struggles as an actor. In Yale, he met his second wife Joanne Woodward and began their 50-year marriage in St. George before their Oscar dreams came true.
Bobby Flay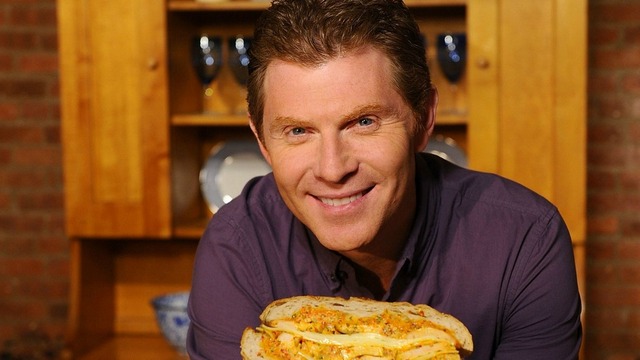 Bobby Flay | via Mashable

Television personality, author, restaurant owner, and did we mention chef? NYC's most recognizable chef calls Staten Island home. Can you imagine living next door to Bobby Flay when he's having a Memorial Day or Fourth of July cookout? Our mouths water just thinking about it.
Alyssa Milano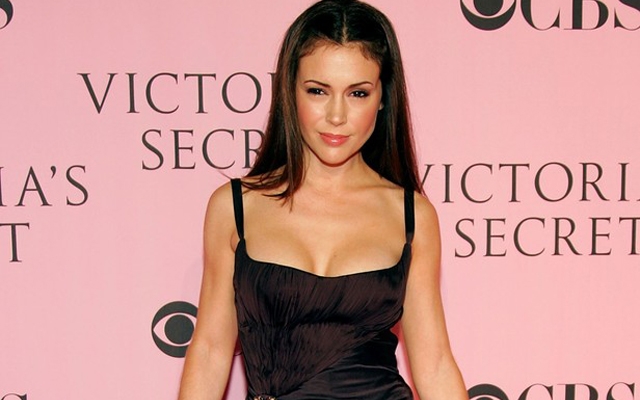 Alyssa Milano | via Among Men
Before Charmed, even before her movie dad Arnold Schwarzenegger rescued her in Commando, the actress, author, and avid sports fan was just a young girl living in Great Kills. The Maxim Top 100 actress moved there because her parents wanted Alyssa and her siblings to go to better schools in a more peaceful environment.
Steve Schirripa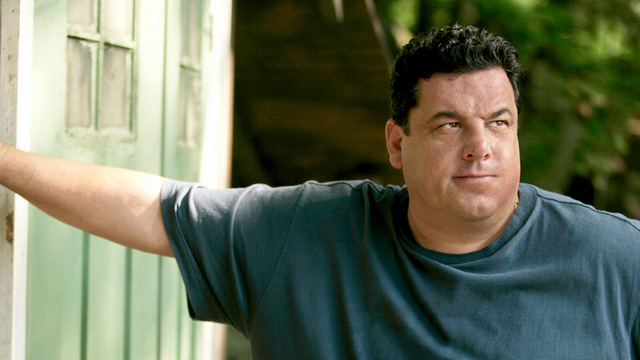 Steve Schirripa as Bobby Bacala | via HBO
Steve Schirripa is an Italian-American who has starred in TV and feature films for almost twenty years. His most notable role is of Bobby Bacala, son-in-law of Tony Soprano in the landmark HBO series The Sopranos. Everyone's favorite gangster/toy train hobbyist used to live around Buel Avenue in Dongan Hills.
Thomas Adams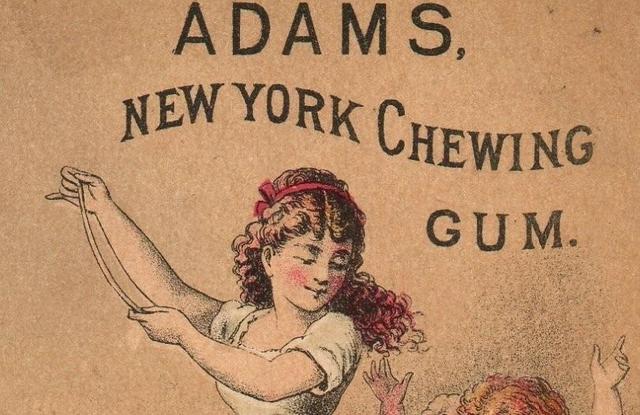 Thomas Adams Chewing Gum | via The Catalist
Thomas Adams didn't invent chewing gum per se. In fact, people had been chewing various gums for over 5,000 years by the time he came along. The invention of the modern chewing gum we know today came about when Adams was working as a secretary to former Mexican president Antonio López de Santa Anna, who, like the Aztecs before him, chewed the gum of the Manilkara chicle tree. Adams tried in vain to find a use for chicle as a replacement for rubber, and when that failed, he decided to add sugar to the mix and replace the paraffin wax gum that Americans of the time were chewing. In the 1860s and 70s, he was living in West New Brighton on Staten Island as he developed the flavored chewing gums that would change the candy industry forever.
William Henry Vanderbilt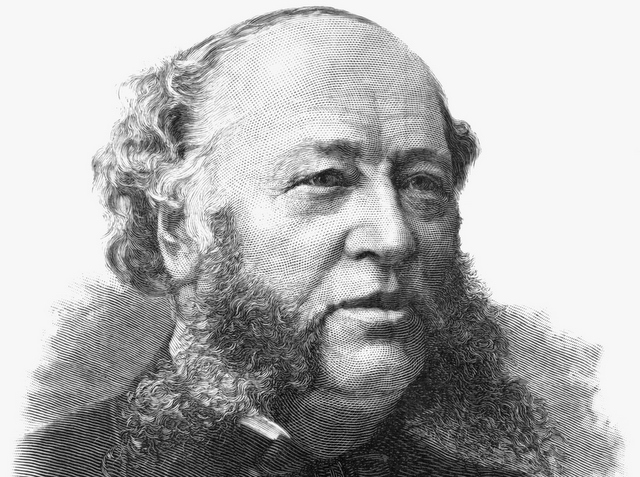 William H. Vanderbilt I | via Wikipedia
William H. Vanderbilt will forever be remembered in history for saying "The public be damned!" to a Chicago reporter. Born in New Brunswick, New Jersey, William was at first a disappointment to his railroad baron father, Cornelius Vanderbilt, who called him a "blockhead" and a "blatherskite." After William in his teens suffered a nervous breakdown from overwork, his father exiled him to a 75-acre farm in New Dorp. William proceeded to improve on the farm until it turned a profit, proving to his father that he was worthy of the family name. Cornelius gradually put William in charge of more of the railroads, including the Staten Island Railway, and eventually he managed to double the family fortune. A prominent philanthropist, William gave extensively to the YMCA and the founding of the Metropolitan Opera. The former art collector and railroad baron now rests inside the Vanderbilt Mausoleum inside New Dorp's Moravian Cemetery.
Daniel D. Tompkins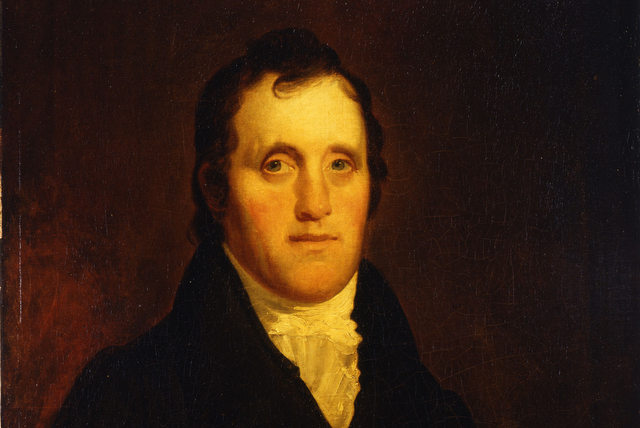 Former Vice President Daniel D. Tompkins | via Hall of Governors
Daniel D. Tompkins served on the state assembly, was the associate judge of the New York Supreme Court, and was the governor of New York when he became James Monroe's vice president. Tompkins founded the neighborhood Tompkinsville and established what would later be known as the Staten Island Ferry. He is also credited as being one of the founding fathers of the Brighton Heights Reformed Church in Brighton Heights.
Gene Simmons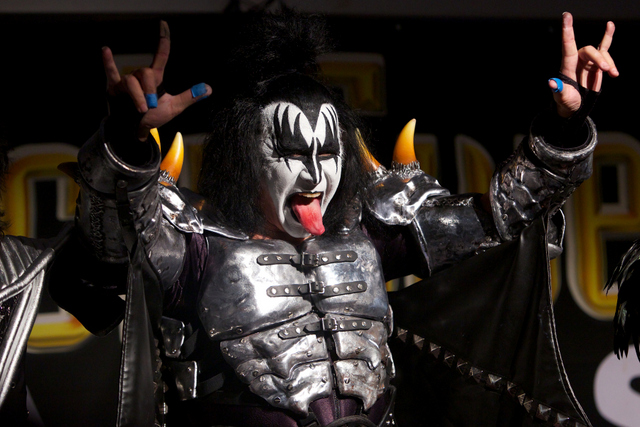 Gene Simmons | via Rolling Stone
Your parents' (or is it grandparents' now?) worst nightmare was loose in Staten Island before he ever put on the iconic makeup. Before becoming the bass player and front-man for KISS, Gene Simmons attended Richmond College, now known as the College of Staten Island. During his college years, Simmons stayed in St. George, the same town where Paul Newman and Joanne Woodward stayed before they made it big.
Christina Aguilera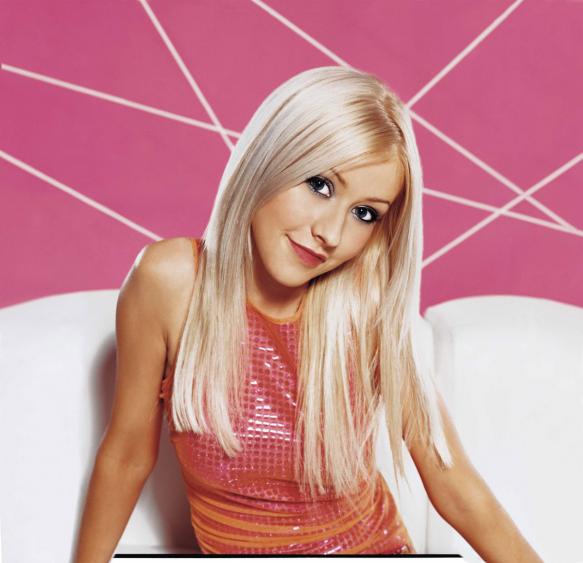 Christina Aguilera | via ChristinaAguilera.com
The woman who went from the Mickey Mouse Club to international pop stardom was born on December 24 in Staten Island University Hospital. While Christina Aguilera spent her childhood in Texas, Staten Island will always be where the genie in a bottle's roots are.
Wu-Tang Clan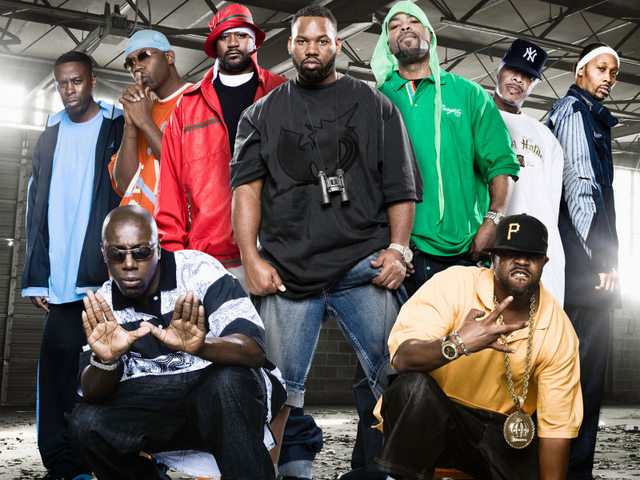 The Wu-Tang Clan | via Amoeba
Five of the nine members of the world-famous Wu-Tang Clan were born and raised in Stapleton, Staten Island. These five include fan favorites Raekwon The Chef, Inspectah Deck, Ghostface, musician and actor Method Man, and the leader of the Wu-Tang Clan, the RZA. These five members of one of the most influential groups in hip-hop have represented Staten Island (or, as they call it, "Shaolin") for over twenty years now, creating a legacy from which future Staten Island artists gain inspiration.