Hip-hop and R&B are more than just musical genres — they represent an entire culture that has spread around the world. While the South Bronx is credited as the birthplace of hip-hop culture, Staten Island can lay claim to some pioneers of its own. The Wu-Tang Clan is the first name that comes to mind for most hip-hop fans, but here are five others you should know about.
1. The Force M.D.'s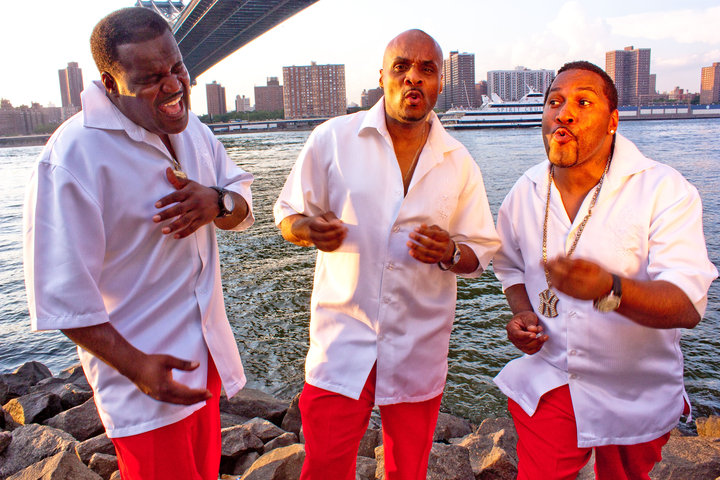 3/5's of The Force M.D.'s | via Facebook
Primarily known for their early 80s love ballads Tender Love and Here I Go Again, the Force M.D.'s were one of the first groups to blend hip-hop with R&B. Their legacy continues to this day — President Obama revealed that he plays the Force M.D.'s when he's on Air Force One. 
 2. The UMC's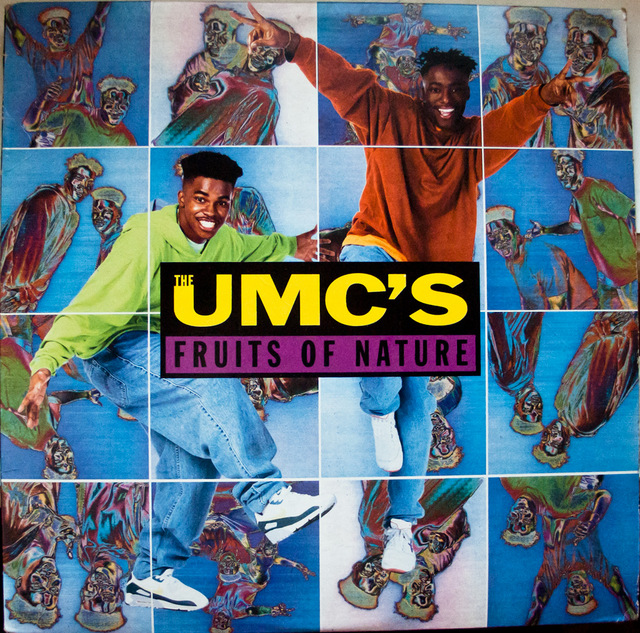 The UMC's Fruits of Nature | Owl's Dusty Vinyl via tumblr.
This early 90s hip-hop smash hit Blue Cheese (which included a sample from The Cosby Show) earned them the number one spot on the Billboard Hip-Hop/Rap charts. The duo only released two albums, splitting up in 1994. Haas G remained a producer, scoring a number one hit producing Lil' Kim and 50 Cent's Magic Stick. And Kool Kim reinvented himself as NYOIL, a controversial underground artist.
3. All in Together Now Crew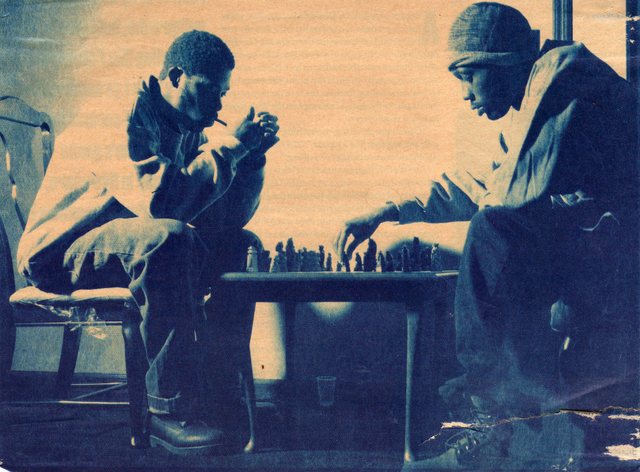 GZA and RZA | via THE INFAMOUS BLOG
Before the Wu-Tang Clan formed and began taking over all forms of entertainment, three cousins from Staten Island formed the All in Together Now Crew. These three were known as The Professor, The Scientist, and The Specialist (later reborn as the GZA, the RZA and the ODB). While never releasing an official record together, homages and tributes to the crew are sprinkled throughout the massive Wu-Tang discography.
4. Shyheim "The Rugged Child"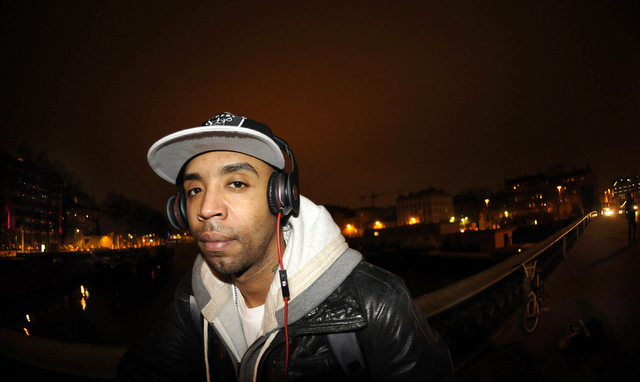 Shyheim | Stéphane Bar via Flickr
The cousin of another great Staten Island MC, Ghostface Killah, Shyheim was one of the first teenage rap artists in hip-hop whose age was not used as a gimmick. The greatest moment of his career was being present alongside The Notorious B.I.G., Tupac Shakur, and Big Daddy Kane for a freestyle session in Madison Square Garden which is still being listened to today. He set the foundation for later serious teenage acts like Earl Sweatshirt and Tyler, The Creator.
5. JoJo Pellegrino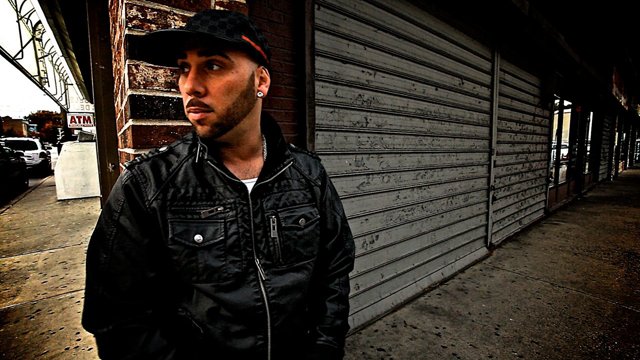 JoJo Pellegrino | video still via Vimeo
Italian MC JoJo Pellegrino grew up listening to golden age icons like Slick Rick and Big Daddy Kane. Their image, confidence, and talent inspired Pellegrino to go around Stapleton and Brighton battling other MCs. Because of Pellegrino's heritage, it took a while for other rappers to take him seriously, but he earned their respect with his determination and talent. He released his first album in 2001, and has continued to make music inspired by his life in SI ever since.