New Dorp is a shopping and food destination for Staten Islanders, with an array of shops and restaurants to choose from. From hidden cafes to comic shops, New Dorp is a quaint town with a lot to offer. Here are some of the most popular spots in New Dorp.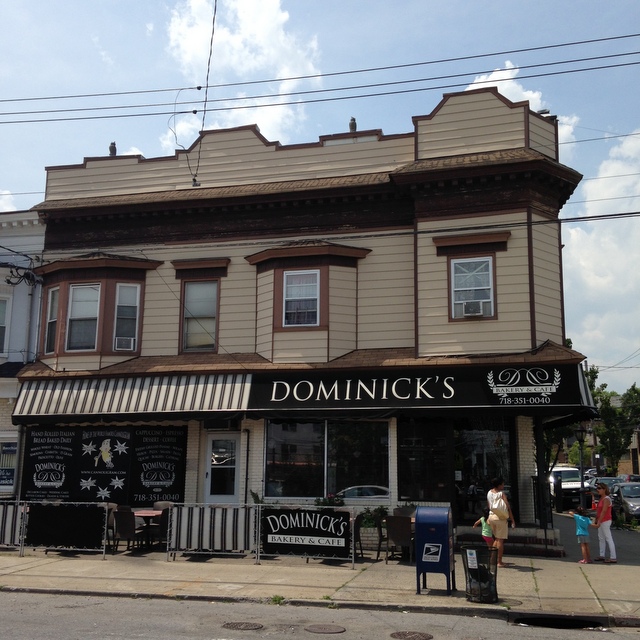 Dominick's Bakery and Cafe
For breakfast, brunch, lunch, dinner or just an afternoon snack, Dominick's is a neighborhood favorite. Come to satisfy your sweet tooth, or send pastries to far-flung friends with their Staten Island–famous, trademarked "Cannoli-gram." It isn't all sweets and treats at Dominick's, though: You can also satisfy your cravings for Italian bread, sandwiches and meatloaf.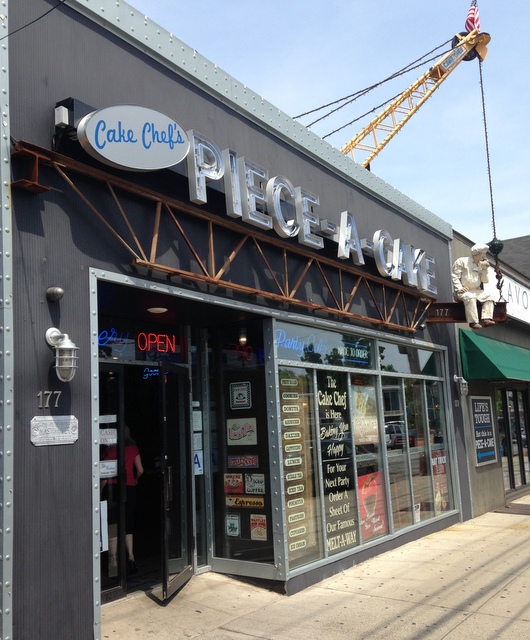 Piece-A-Cake
It's not all desserts at this bakery started by pastry chef James Carrozza, which offers a small casual dining menu in addition to its selection of pastries, cookies, and gelato. If you decide to stick to sweets, though, the iconic construction worker hanging outside the shop won't judge you for indulging in that extra piece of chocolate mousse cake.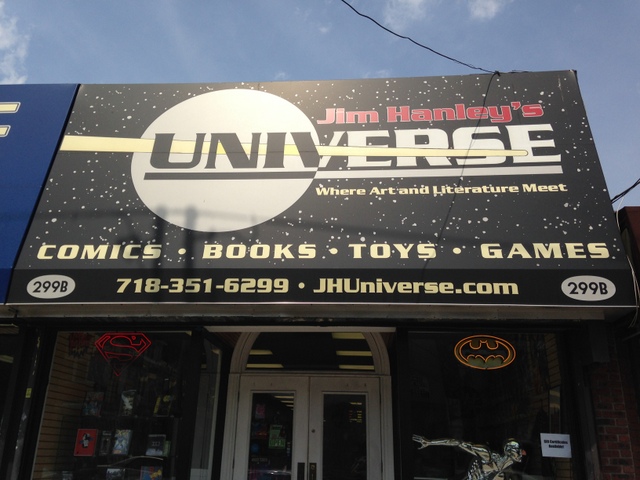 Jim Hanley's Universe
For the comic books and gaming crowd, Jim Hanley's is the best spot to pick up the newest graphic novels, single issues, and collectibles. The staff is very knowledgeable and willing to offer recommendations that fit your taste. They also invite some of the best writers and artists in the business to come in for talks and signing sessions, which makes Hanley's a great place to meet fellow comic book enthusiasts.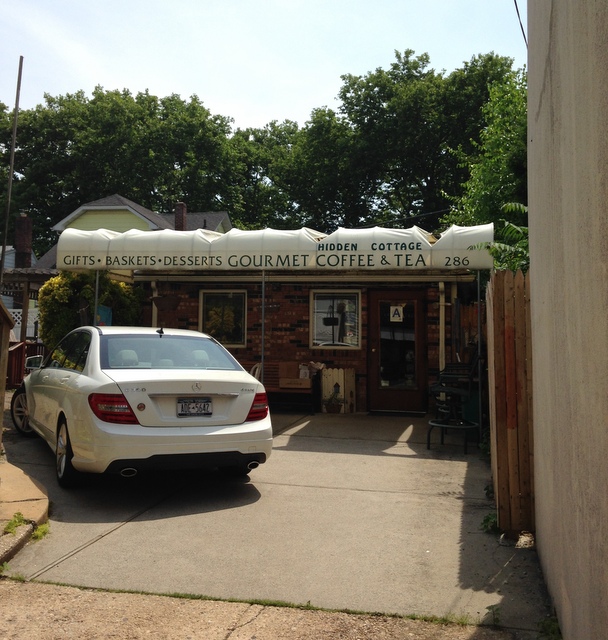 Hidden Cottage Hill of Beans
There is something special about hidden gems. Tucked behind a now-closed TV repair shop is a café with some of the most unique coffee blends in the city. Hidden Cottage greets you with a comfy kitchen vibe and has delicious cakes to dunk into your coffee.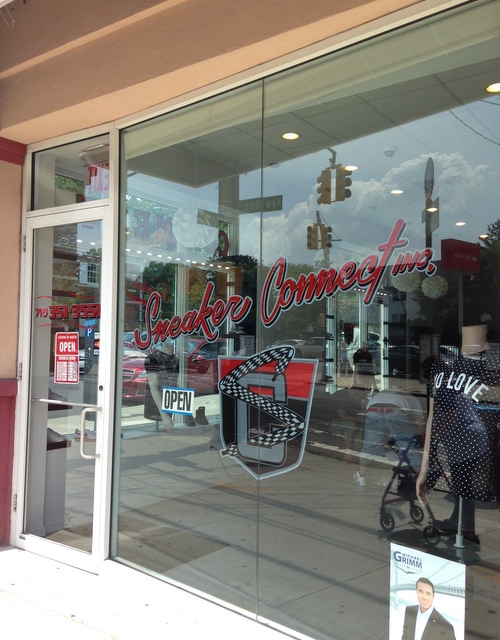 Sneaker Connect
If you're looking for the freshest kicks (or whatever kids are calling them nowadays), Sneaker Connect has a great selection of shoes and other urban gear. They also give special discounts to students with good report cards, and there's a DJ every Saturday, providing a safe and fun place for kids to hang out.
Businesses Mentioned Above
[blankslate_pages id="d53d00652e8695, d53d0079a6f345, d53a0e2299f7a9, d53d00aed89118, d53d00c1fb5164″ type="card" show_photo="true" utm_content=""][/blankslate_pages]