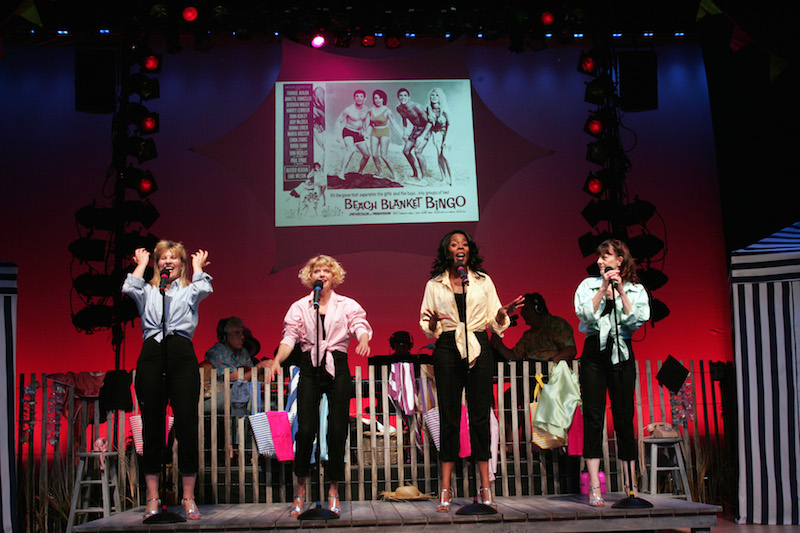 The Harbor Lights Theater Company is bringing a "nostalgic fun-ride" to Staten Island's historic landscape, and they're bringing in the locals, too.
Old meets new as Snug Harbor Cultural Center & Botanical Garden – one of America's largest ongoing adaptive reuse projects – welcomes brand new play The Bikinis to its historic Music Hall, which is second only to Carnegie Hall as New York City's oldest concert room.
Through a retrospective look at the timeless hits of the 60s and early 70s, The Bikinis tells the true story of four inseparable girlfriends who reunite years after they won a New Jersey talent contest – clad, of course, in their bikinis. As the play unfolds, audiences see two sisters – along with their slightly manipulative cousin, and best friend (who originates from Staten Island) – get together to raise money for the Sandy Shores resort they played in during their heyday.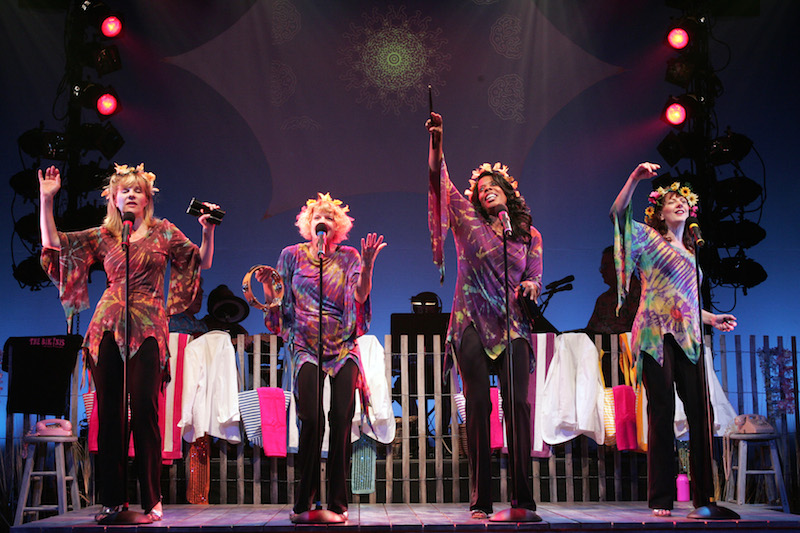 It's a first for the Harbor Lights Theater Company – which has never before co-produced and originated a creation up to now – and they're thrilled about it. Co-founder Tamara Jenkins says that producing the show has taken Harbor Lights "to the next level" in realizing their vision as a premier regional theater company. The show's soundtrack sees classics such as "These Boots Are Made For Walkin'" and "Ain't No Mountain High Enough" that strive to bring younger audiences to their feet while recalling happy memories of summers past for those who were there the first time around.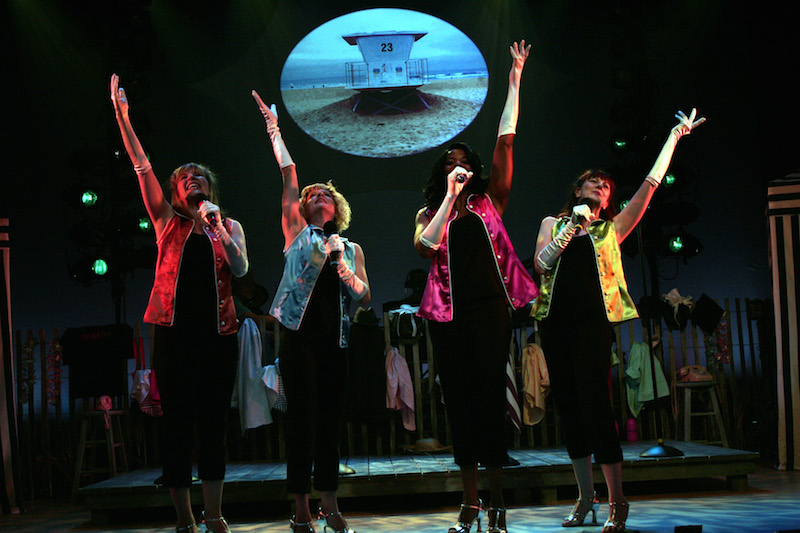 This sense of joining communities with the arts seems apt for Harbor Lights. Since its founding in 2010, the company has focused on "illuminating the human experience" by bringing celebrated Broadway professionals (including Tony, Oscar, and Emmy winners) together with local talent — the show even features original choreography by a group of young Staten Island dancers.
The Bikinis is showing from August 7-17 at the Music Hall at Snug Harbor Cultural Center & Botanical Garden. Tickets are available from the Harbor Lights Theater Company on Ovationtix or you can call 866-811-4111.