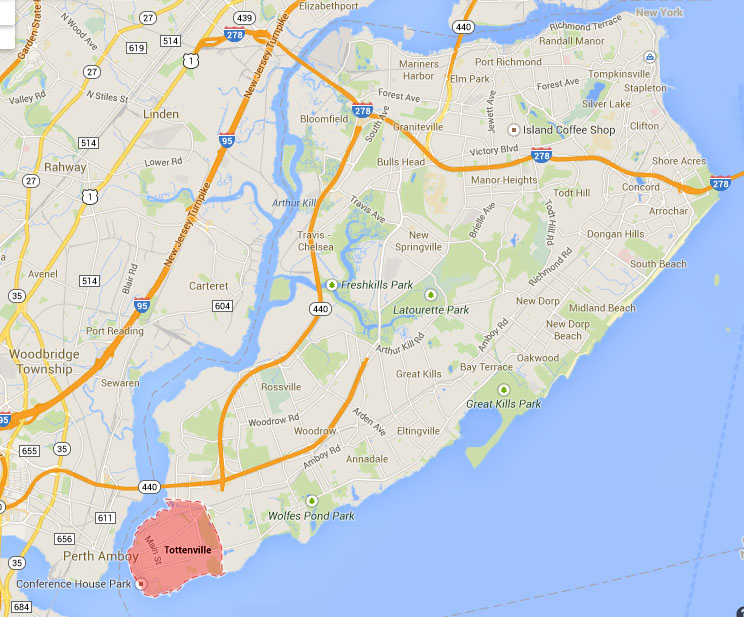 The historic town of Tottenville sits at the southern tip of Staten Island, making it the southernmost point of both New York City and the state. It may seem remote, even to Staten Island residents, but Tottenville's small-town charm makes it a lovely place to spend the day. We've written in previous posts about the town's historic Conference House — here are 5 more places to round out a perfect day in Tottenville.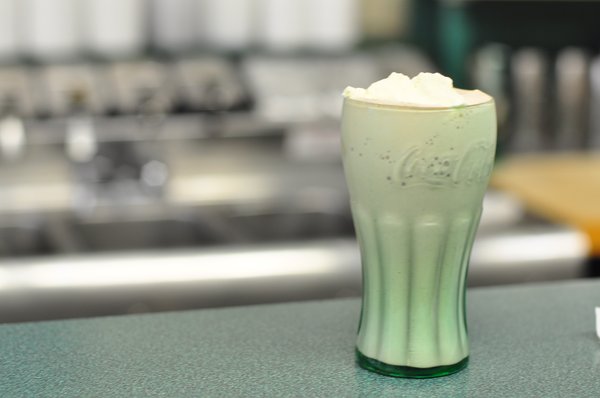 Chocolate Malt | Jason D. via Yelp
Egger's Ice Cream Parlor
Stop by Egger's to get a classic chocolate malt, made with real whipped cream and homemade ice cream. It is rare to find an old-school joint like this one that actually lives up to its promise.

Bella Baci | Jessi D. via Yelp
Bella Baci
Even with all the competition in the area, Bella Baci stands tall as probably the best old-school Italian bakery in Tottenville. Seven-layer cookies and freshly baked bread are the main reasons customers keep returning to this spot. Bella Baci also make specialty cakes for every palate.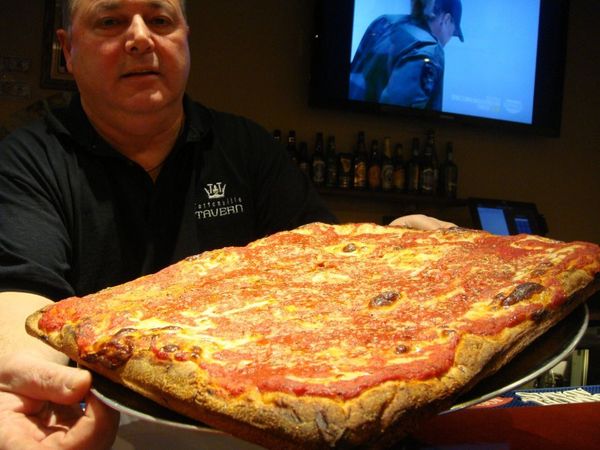 Tottenville Tavern | via SILive
Tottenville Tavern
Every town needs a go-to place for burgers, wings, and beer, and here it's the Tottenville Tavern. The Tavern has a lot of space, perfect for group get-togethers. Locals swear by their pizza and burgers.
Sunset over the water | via Yelp
Tottenville Marina
You don't have to own a boat to enjoy the ocean views at the Tottenville Marina. It's an ideal spot to end your day in Tottenville watch the sun set on New York's southwestern frontier.
Businesses Mentioned Above
[blankslate_pages id="d53a0823e3cd50, d53dc0a20238e2, d53dc08df090e6, d53dbef8111615″ type="card" show_photo="true" utm_content=""][/blankslate_pages]