There's no need to leave Staten Island to find great shopping. Whether you're shopping for your child's birthday, looking to add a little pizazz to your home décor, or making your garden the envy of your entire block, Staten Island's got you covered.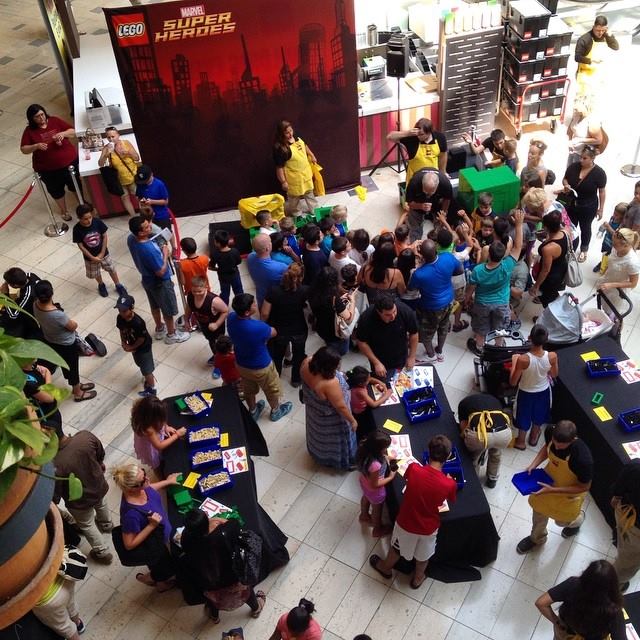 Staten Island Mall's ultimate Lego build event | via Facebook
Staten Island Mall
This mall bills itself as the premier shopping mall on Staten Island and the "Best Shopping, Dining and Entertainment in Staten Island & NYC." SI Mall has been serving Staten Island since 1973 with over 200 stores, dining, and entertainment.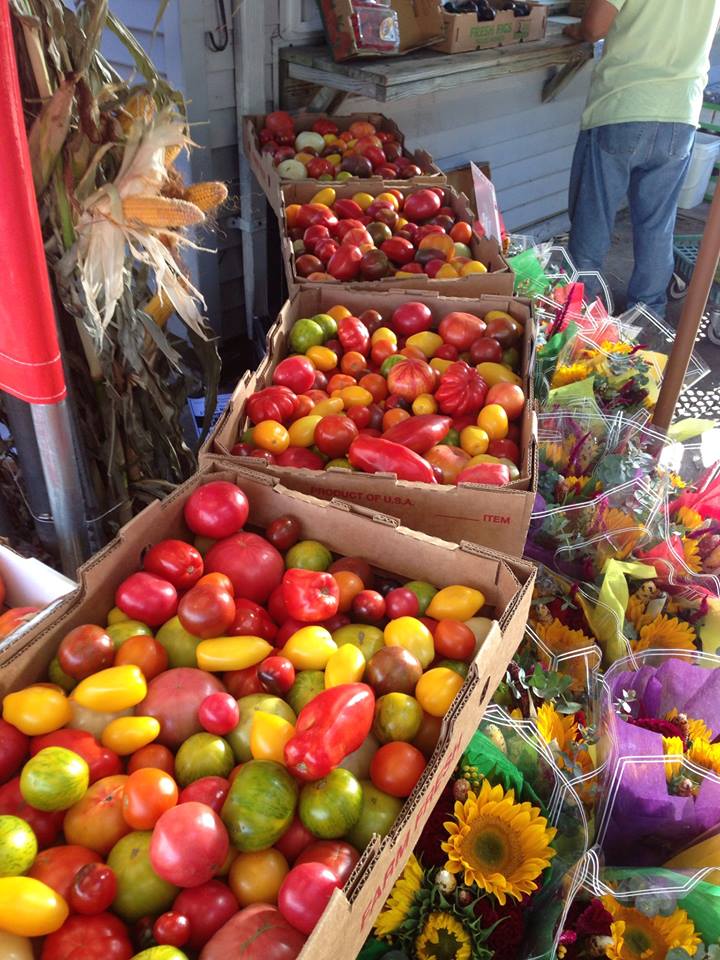 Fresh produce and beautiful flowers | Ariemma's Garden Center via Facebook
Ariemma's Garden Center
This family-owned business specializes in flowers, plants, and shrubs. Ariemma's also has a fresh farm market for all types of produce. Their plants change every season and carry annuals and perennials.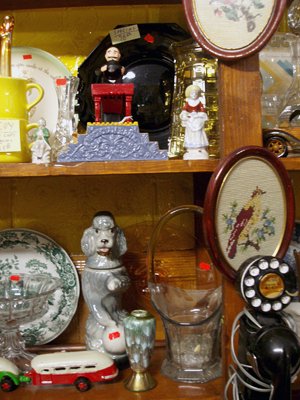 Some nifty gifties at Ira's | Amanda F. via Yelp
Ira's Curiosity Place
Looking for something special or antique treasure? Check out Ira's Curiosity Place. Ira has been charming customers for years, who keep returning to see what new stock he's acquired. He has even become a minor celebrity in the Stapleton after an interview with SINY North Shore Buzz.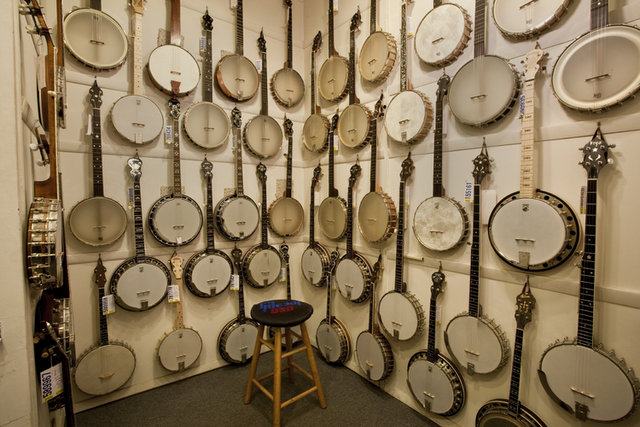 Mandolin Brothers, Ltd.
This West Brighton shop has been serving residents and famous musicians (including Bob Dylan, George Harrison, Paul Simon, and Paul McCartney) for over 36 years. Mandolin Brothers has a unique selection of vintage stringed instruments and specializes in banjos, ukuleles, guitars, and mandolins.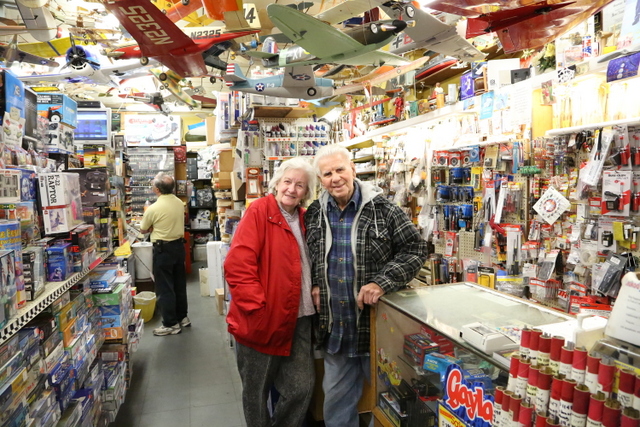 Brownies Hobby Shop
This Port Richmond shop "is bursting at the seams with radio-controlled cars, trains, boats, and planes." Their wide offerings and expert assistance make Brownies the ideal store not only for lifelong hobbyists, but also for those new to the field. The store is especially popular among RC enthusiasts thanks to the RC races they sponsor during the summer.
Businesses Mentioned Above
[blankslate_pages id="d5411b66699e7d" type="card" show_photo="true"][/blankslate_pages][blankslate_pages id="d53a0ead2e512d" type="card" show_photo="true"][/blankslate_pages][blankslate_pages id="d5411e0f9b0c8e" type="card" show_photo="true"][/blankslate_pages][blankslate_pages id="d53a09874907dd" type="card" show_photo="true"] [/blankslate_pages][blankslate_pages id="d53a080e761629″ type="card" show_photo="true"][/blankslate_pages]