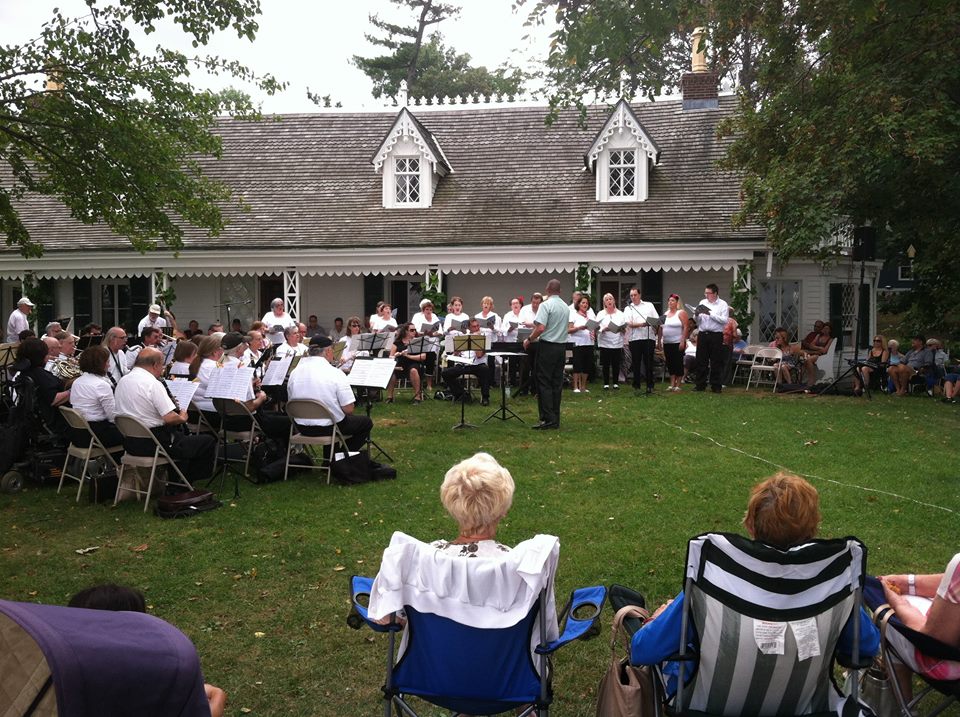 Summer performance at the Alice Austen House Museum | via Facebook
The Alice Austen House Museum is a Dutch farmhouse constructed in the 1690s. In 1844, Alice's grandfather, John Haggerty Austen, purchased the estate and renamed it Clear Comfort. He restored and renovated the house and landscaped its grounds. In 1975, the City purchased the house and grounds, and today visitors to the house can see photography exhibitions and learn about Alice Austen, one of America's earliest and most prolific female photographers.
How to get there: The museum is located at 2 Hylan Boulevard. You can take the S51 bus to the corner of Hylan Boulevard and Bay Street, then walk one block east toward the water, where you'll find the museum. If you are driving, take Exit 15 off the Staten Island Expressway for Hylan Boulevard. [GMAP]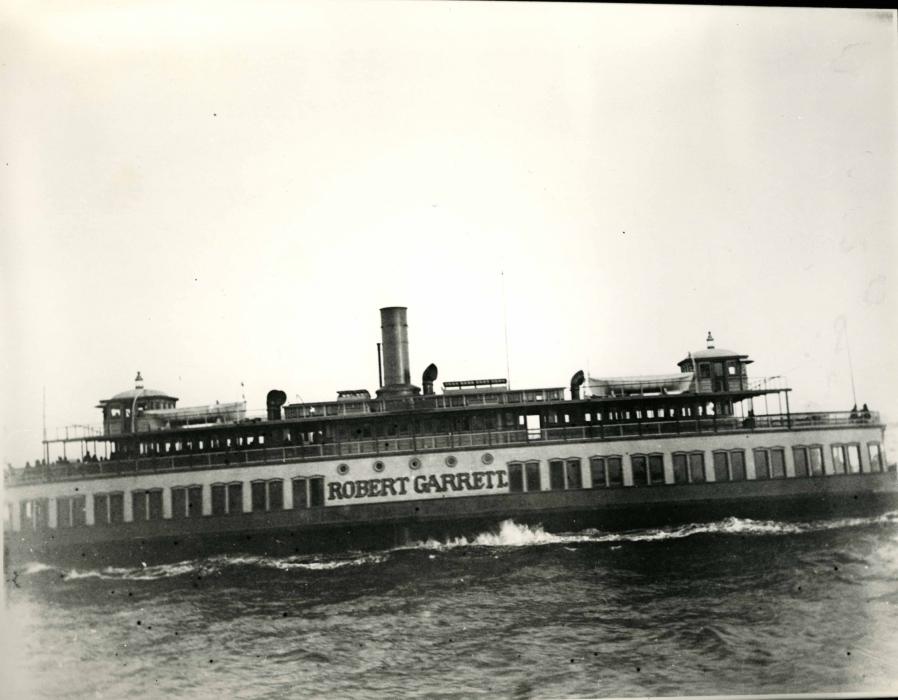 The Staten Island Ferry, no date available | via Alice Austen House Museum
The details: The museum is closed Mondays and open from 11 a.m. to 5 p.m. all other days. There is a $3 suggested donation to visit, and all proceeds go toward preserving the house.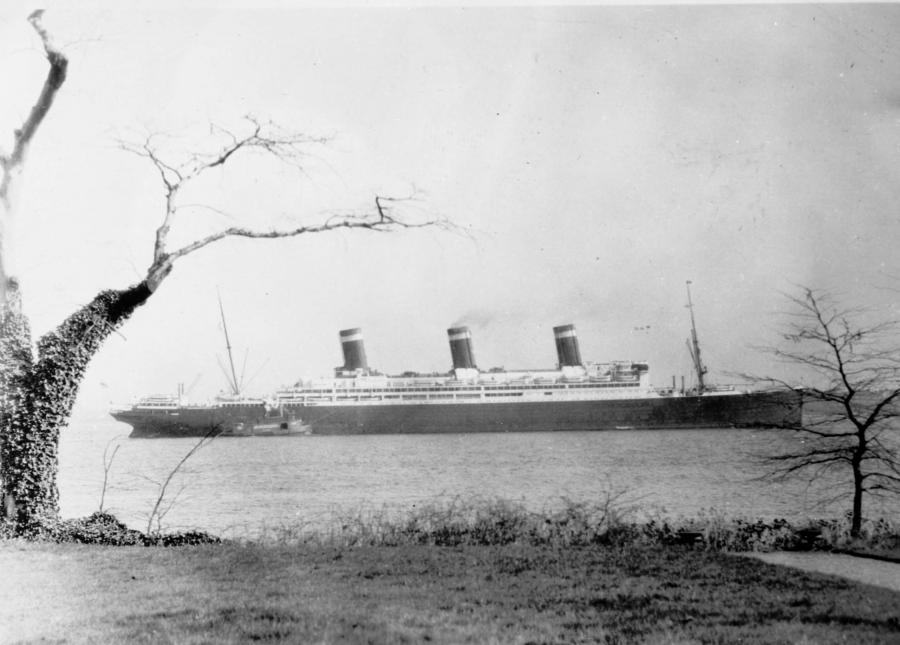 Ship passing by Clear Comfort, October 7, 1932 | via Alice Austin House Museum
What to do: Tours for groups and school class programs are available by appointment for $5 per person. There are programs for K-12 as well as teenage programs, summer camps filled with photography and games, and there are professional development opportunities for teachers available. The Alice Austen Museum has over 500 historic photography pieces in their collection.
Visit their website to view past exhibitions and upcoming exhibitions. The Alice Austen House Museum also has events including opening receptions, exhibition tours, BBQs, and more. You can schedule your visit or tour by phone at 718-816-4506 x10 or via email. 
Businesses Mentioned Above
[blankslate_pages id="d53f51a71bb695″ type="card" show_photo="true"] [/blankslate_pages]