Borough President James S. Oddo and Historic Richmond Town are pleased to announce that several chefs from local restaurants have signed to participate in "Rome Through Richmond Town," a new, free event to celebrate Italian American culture. The "Rome Through Richmond Town" festival will debut this year on October 11, 2014 (rain date on October 12) from noon to 5 p.m. at Historic Richmond Town. There will be demonstrations, cooking demos, and skill presentations on Italian cooking throughout the day.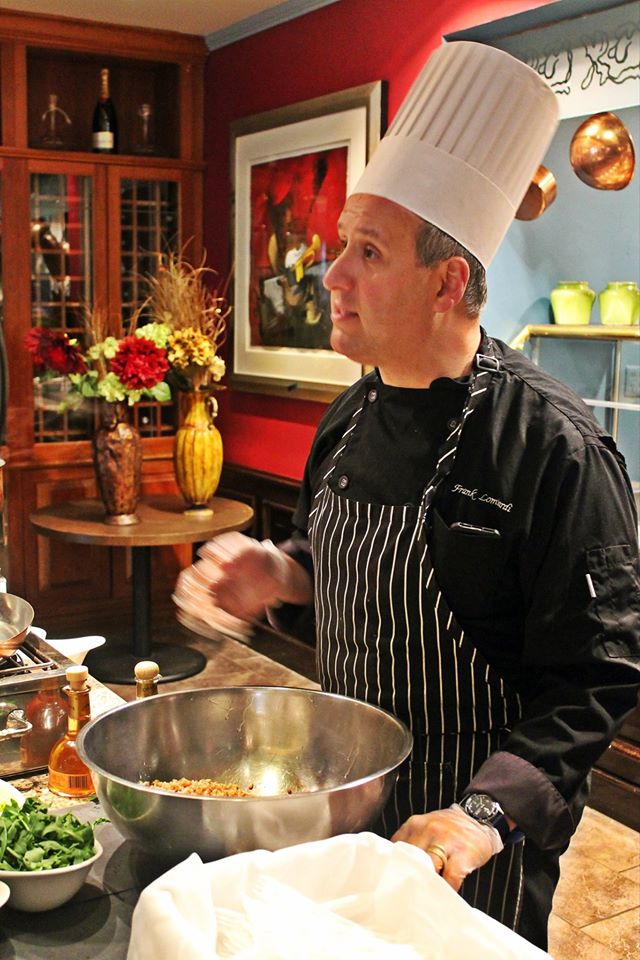 Chef Frank Lombardi preparing a Summer Farro Salad | via Facebook 
Chef Frank Lombardi from the Hilton Garden Inn will present a 45-minute demonstration on Italian cooking. Chef Lombardi has been a Hilton team member for over two years and has played a vital role in the development of the "Healthier Options" menu for Lorenzo's Restaurant, Bar & Cabaret .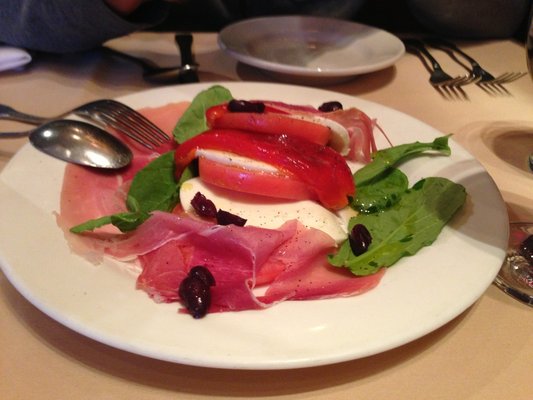 An Italian salad at Trattoria Romana | R S. via Yelp
Vittorio Asoli of Trattoria Romana will be doing a 45-minute Italian cooking demonstration as well, giving participants a glimpse at preparing the dishes that have made Trattoria Romana one of Staten Island's absolute must-try Italian restaurants.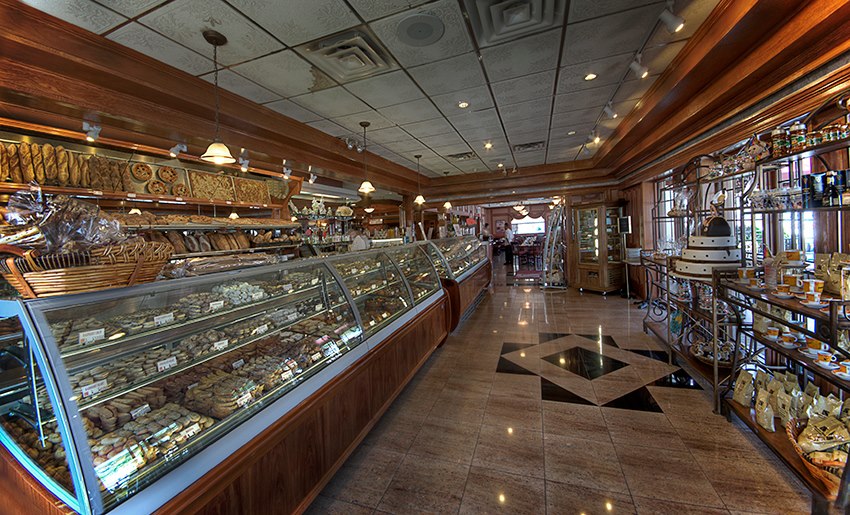 Inside Pasticceria Bruno | via Facebook
Pasticceria Bruno has been a family-owned establishment on Staten Island since 1973, and their own Biagio Settapani will be giving a demonstration on the art of pastry.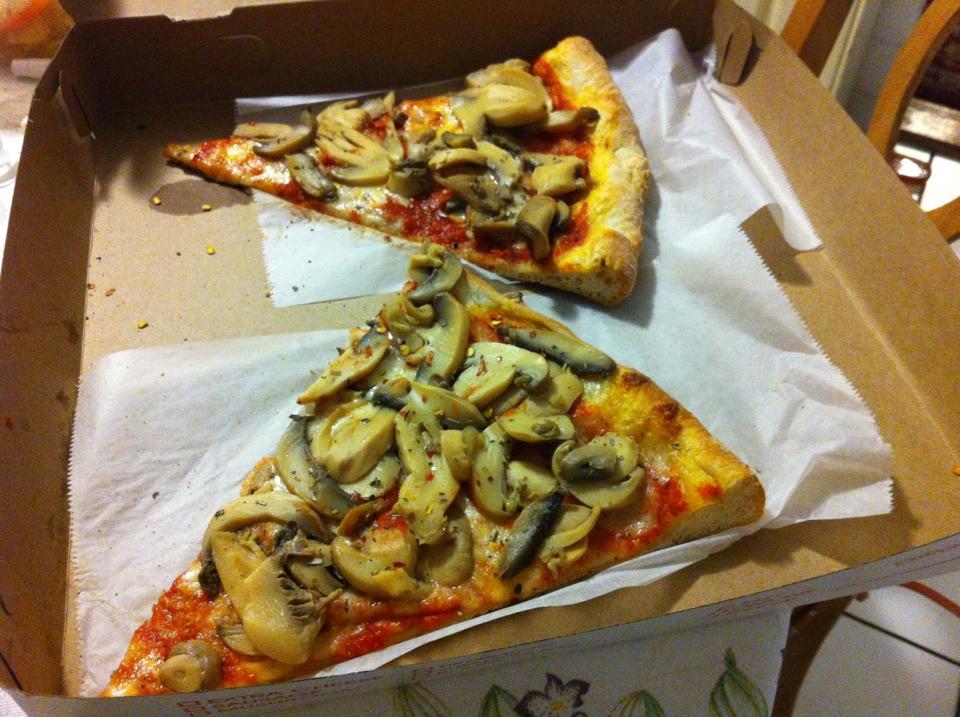 Learn how to cook some Bario's Pizza | Austin L. via Foursquare
Mario Rapaglia of Bario's Pizza & Restaurant will do a pizza cooking demo, and will be serving samples to visitors. The festival will also have students from the Port Richmond Culinary Arts Program and the New Dorp High School Culinary Program, showing off the skills they learned in the classroom. Their presentations will teach visitors how to make traditional Italian dishes, ranging from pasta to cannolis to turkey meatballs.
And for those who love Italian food but don't want to pack on the extra pounds, Dr. Ginny Mantello, the Staten Island Director of Health and Wellness, will demonstrate how to cook healthy Italian meals.
Businesses Mentioned Above
[blankslate_pages id="d53cfdedb5311b, d53a08663409ee, d53fb959f479c6, d53fb969b090ec, d54342c71b6438″ type="card" show_photo="true" tracking_id=""][/blankslate_pages]