St. George is the most populous neighborhood in Staten Island. It's the home of Staten Island government and the cultural epicenter of Staten Island. Famous actors once called this place home and it has become one of the biggest communities for artists who want to live close to Manhattan without paying Manhattan prices. Accordingly, there's a lot to see in St. George — here's our guide to five of the best places to visit in St. George.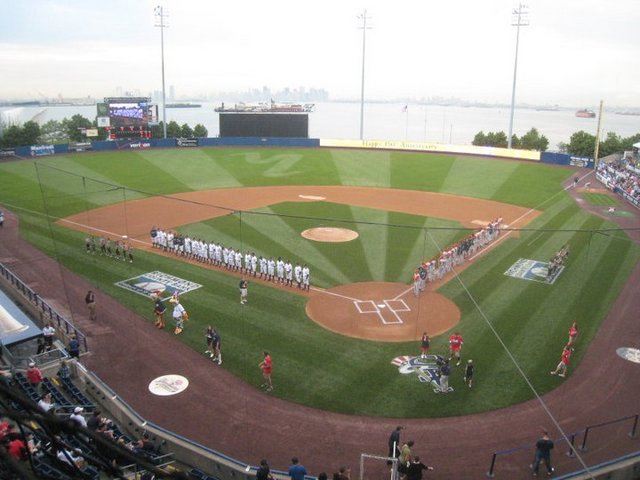 Richmond County State Ballpark | via Facebook
Richmond County State Ballpark
Whether it's the middle of the day, or early evening, nothing spells out summer than watching America's Pastime. The ballpark is home to the Staten Island Yankees, affectionately known as the "baby bombers." And when there's no game on the calendar, the ballpark is used for concerts and other special events.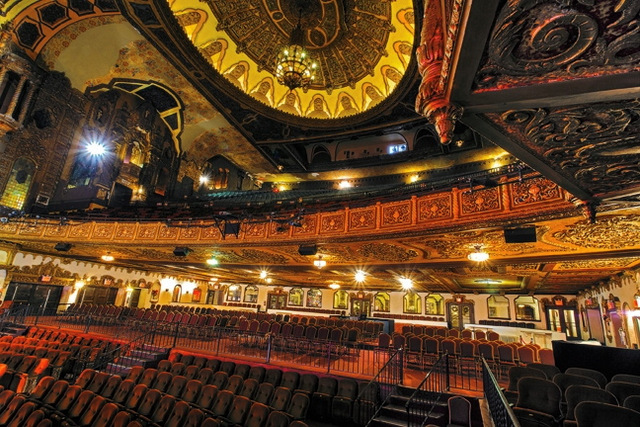 St. George Theater
St. George Theatre
The beautiful St. George Theatre has been entertaining the masses of Staten Island for almost 90 years. The theatre is said to be so acoustically flawless that someone on stage can converse with another in the back row of the balcony in normal voices.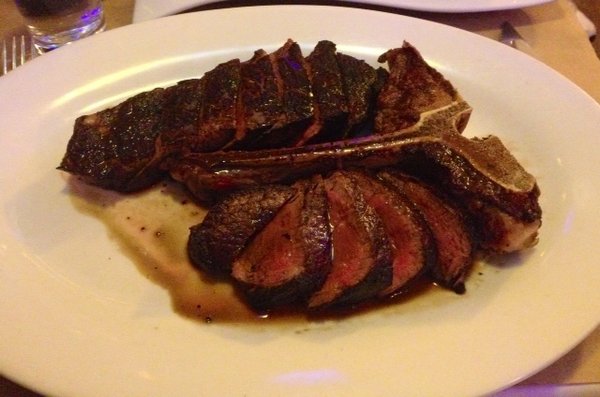 Ruddy & Dean | Allen B. via Yelp
Ruddy & Dean
The first two reasons to head to Ruddy & Dean's are enough for most people: The steak is delicious, and it won't break the bank. The portions for their famous porterhouse steak are enough for two.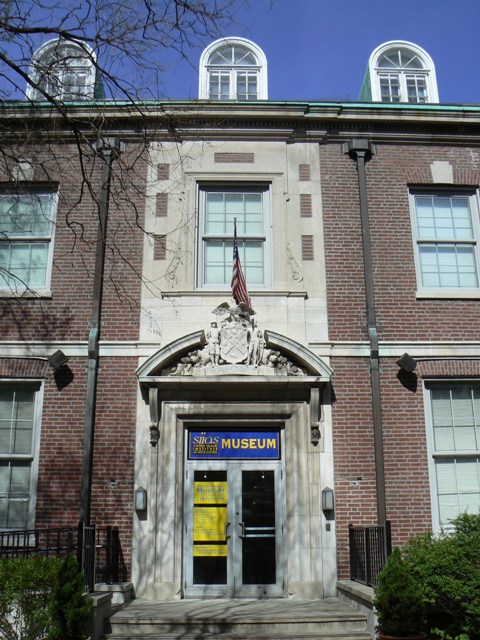 Staten Island Museum | via Wikipedia
Staten Island Museum
This museum is one of the only museums in the entire city that is not completely devoted to one aspect of art or history. The curators' mission is to give its visitors a museum that brings together science, history and art. If you're in the mood for art, the museum has thousands of paintings from Indian sculptures to paintings from the Renaissance. If you are into ancient history, the museum has 1,000 of fossils and over the second largest collection of fossilized cicadas. It's only a short walk from the ferry, and makes a good beginning or end to your St. George tour.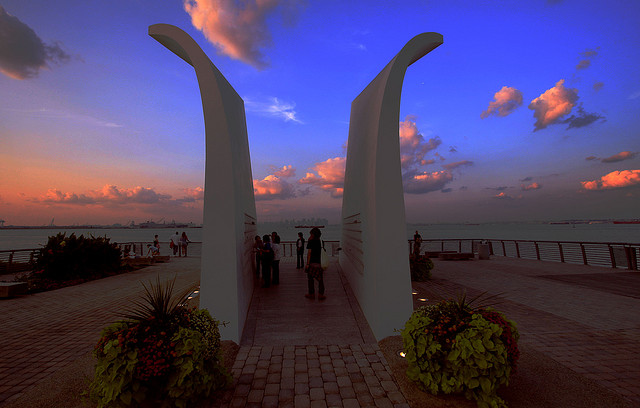 Postcards
A short distance from the St. George Ferry Terminal in Staten Island stands Postcards, a minimalist marble sculpture stretching 30 feet in the air. This understated memorial to the 9/11 World Trade Center tragedy was designed by New York architect Masayuki Sono, whose entry was selected from 179 submissions. Sono purposefully avoided any archetypal symbols of patriotism, looking instead for something simple and graceful. Erected in 2004 to honor the lives of the 274 Staten Island victims, the two structures curl like wings or wilting paper, each appearing on the verge of flight, as if preparing to take off and deliver messages to deceased loved ones.
Businesses Mentioned Above
[blankslate_pages id="d545a5441aacf2, d53fba08d38550, d53a07dae3483e, d53a0ab972f789″ type="card" show_photo="true" utm_content=""][/blankslate_pages]