As a homeowner, it's always tempting to dream about the next big project you're going to tackle. The possibilities are endless. Should I renovate? Should I refinance? Should I stay? Should I move? The list goes on and on.
In today's housing market, it's actually a great time to shift your thoughts toward selling your house and moving up into the home of your dreams. Here's why:
Inventory is on the rise, but there's still an overall shortage of houses for sale (less than a 6-month supply found in a more normal market), so homes are going under contract quickly. In fact, the National Association of Realtors (NAR) Realtors® Confidence Index Survey reports that right now homes are only staying on the market for an average of 27 days. That's less than one month, an even more accelerated pace from the 36-day trend we saw last spring.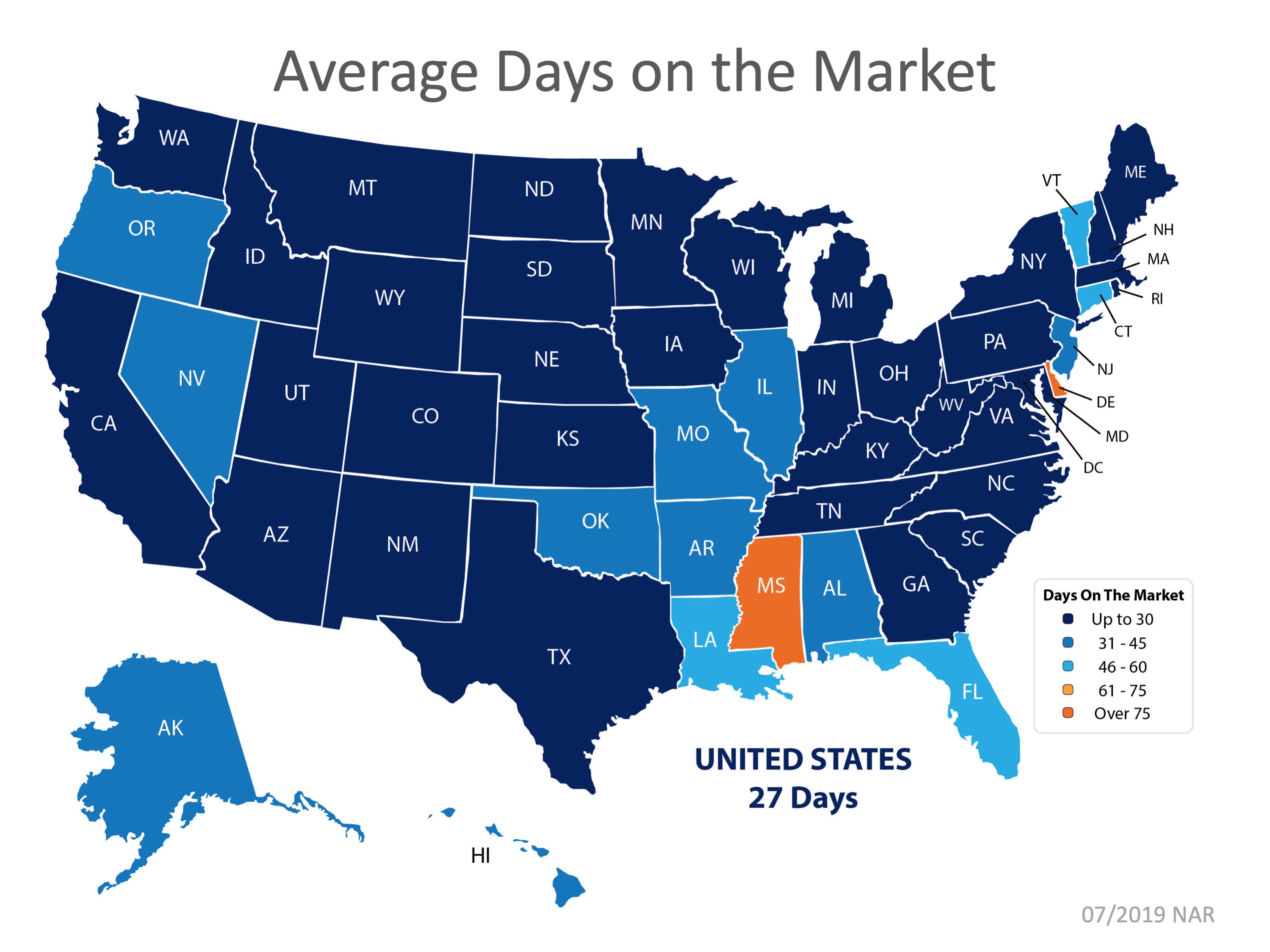 The same report also indicates there are more interested buyers than active sellers today, which is one of the big factors driving home prices higher.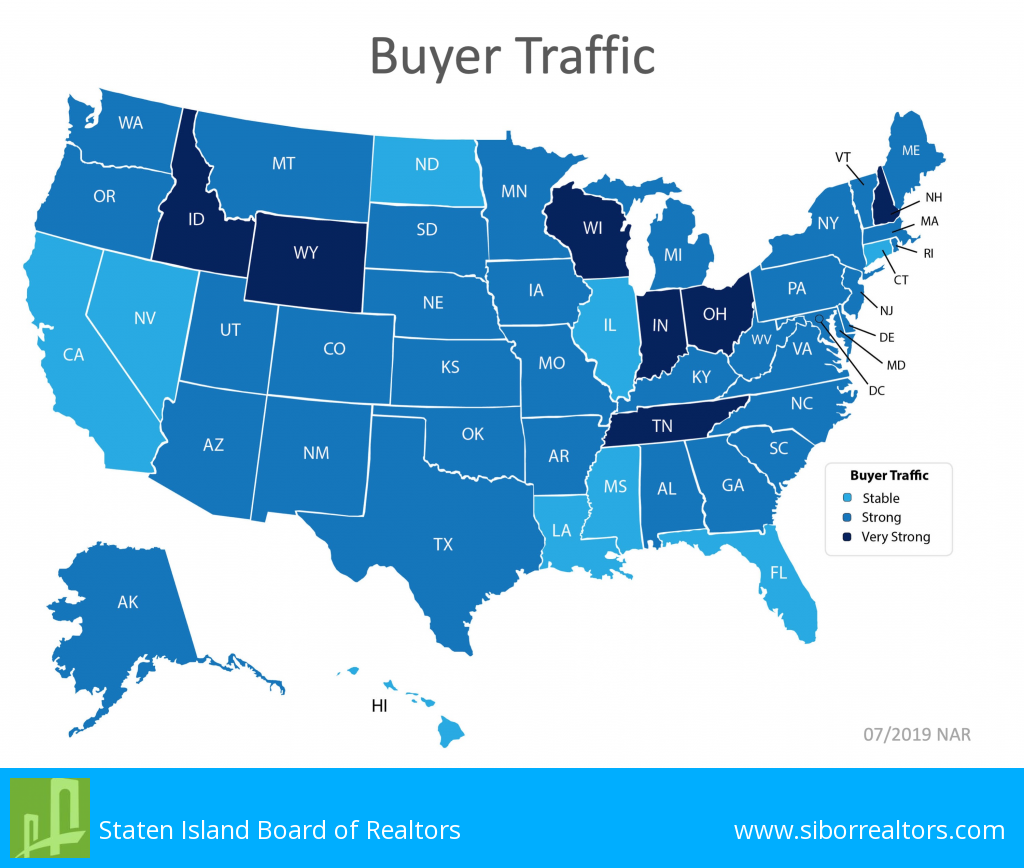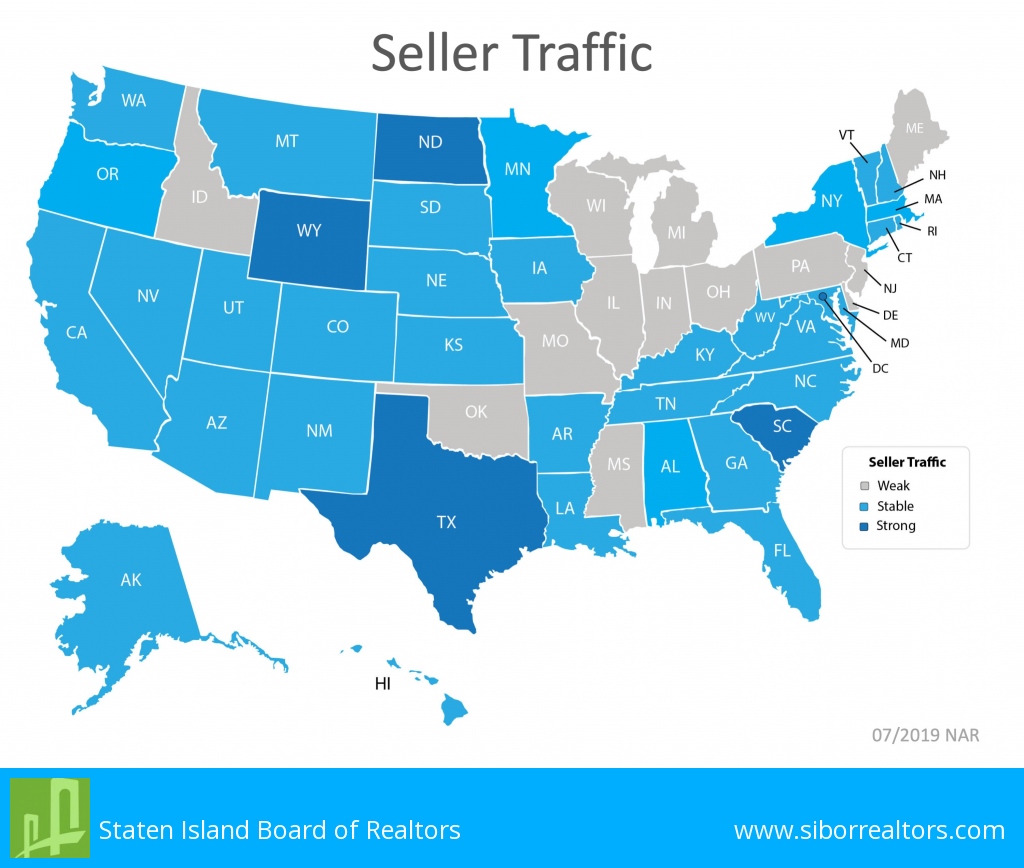 This power combination provides an ideal environment for sellers aiming to close a quick sale and earn a big return as we wrap up the summer season.
Bottom Line
There's still time to make a move before the school year starts and the fall weather sets in. Maybe it's time to make a change.
A Staten Island real estate professional, a Realtor member of the Staten Island Board of Realtors® (SIBOR), can help you determine if selling now is the right decision for your family.
The information contained, and the opinions expressed in articles, videos, or infographics posted or shared by the Staten Island Board of Realtors® (SIBOR) are not intended to be construed as investment advice. SIBOR does not guarantee or warrant the accuracy or completeness of the information or opinions contained herein. Nothing herein should be construed as investment advice. You should always conduct your own research and due diligence and obtain professional advice before making any investment decision. SIBOR will not be liable for any loss or damage caused by your reliance on the information or opinions contained herein.