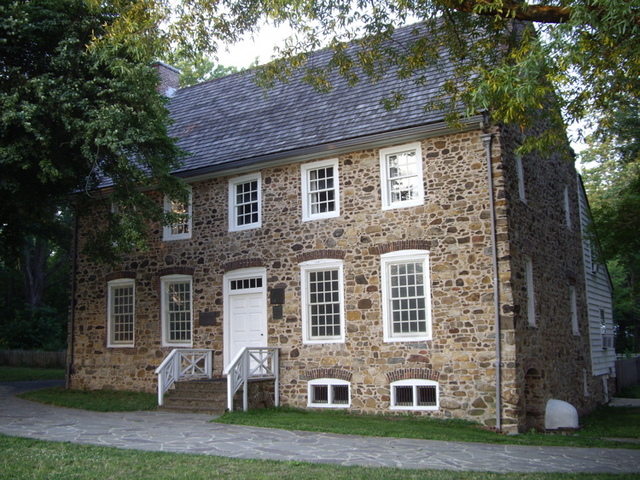 Source: Wikipedia
Conference House is an off-the-beaten-path museum and park located in Tottenville, just across the Arthur Kill from Perth Amboy, New Jersey. The house and its 267-acre park makes for a great excursion, or even a picnic. Conference House Park hosts annual Fourth of July Fireworks and is the southernmost point in the State of New York. The historic Conference House was constructed by Chritopher Billopp, a British Naval Officer, in 1680. From there he ruled over his 1,600-acre Manor of Bentley. The house has historical significance as the site of a famous peace conference during the Revolutionary War. On September 11, 1776, Continental Congress representatives John Adams, Edward Rutledge, and Benjamin Franklin met with British representative Lord Richard Howe at Colonel Billopp's house. The British would not hear of independence for the colonies, though, so the conference failed and the war continued.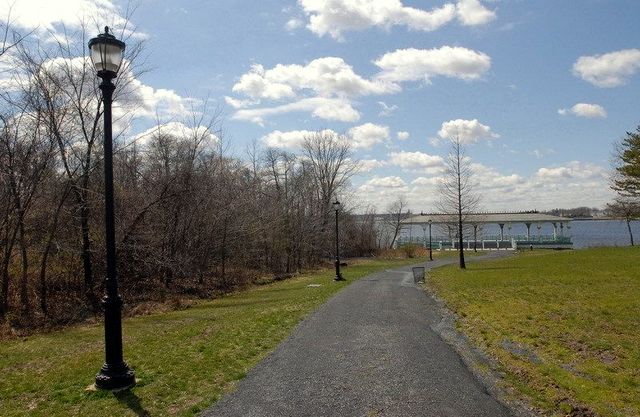 Source: NYC Parks
As time passed, the conference faded to memory, and the house faced the threat of demolition. Thankfully, a local Staten Island historian, Gabriel P. Disosway, helped garner public interest. In 1926, the house was donated to the City of New York. After extensive renovations, it opened to the public in 1937 as the first of Staten Island's house museums.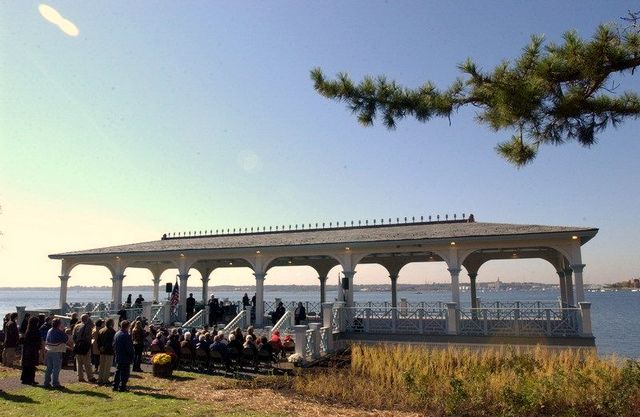 Source: NYC Parks
Today, visitors to the property can explore the grounds at their leisure and take an informative tour of the house. Seeing Conference House, at times with a costumed interpreter, provides one of the few opportunities to take a step back into Colonial Staten Island.
Visitors can enjoy beautiful waterfront views on the surrounding grounds and park. Additionally, Conference House hosts music and theater events that Tottenville residents watch and even participate in.
Businesses Mentioned Above
[blankslate_pages id="d53f21cf600a73″ type="card" show_photo="true" tracking_id=""][/blankslate_pages]