Great Kills, the northernmost point of the South Shore, has a storied history which the residents are extremely proud of. Here's a guide to some of the best places to visit or re-visit.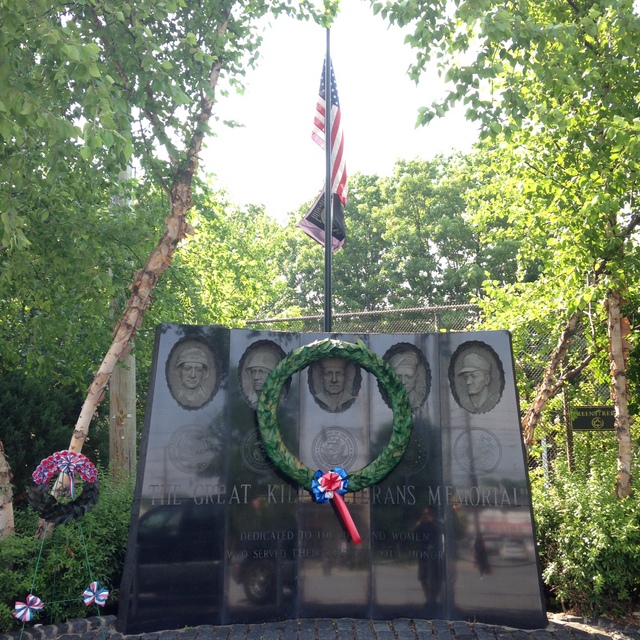 Great Kills Veterans Memorial
Right outside the Great Kills Railway Station you can view this monument honoring the people of Staten Island who served their country in the armed forces. The memorial, dedicated in December 2001, is the starting point for the annual Memorial Day Parade and a testament to the respect that the Great Kills community has for its veterans.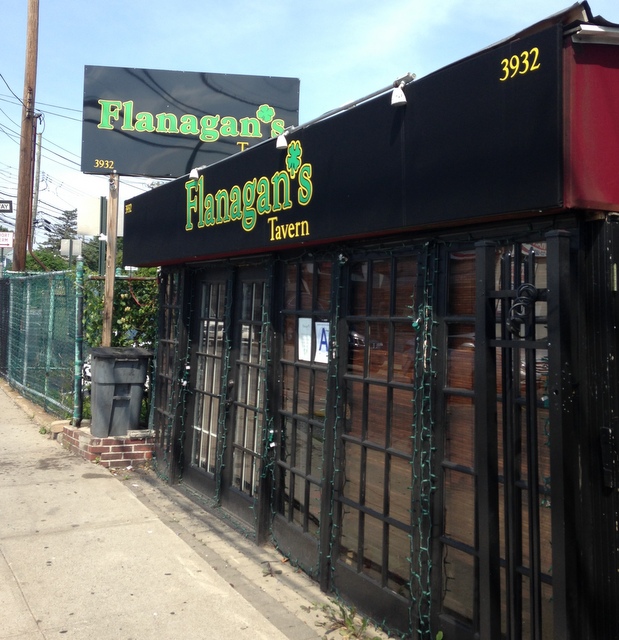 Flanagan's Tavern
The reason why many go to Flanagan's Tavern is because of their dirt-cheap Gameday Menu: $3 domestic beers, $5 well drinks, and $5 appetizers including beer cheese pretzels, loaded potato skins, and sliders. This special menu is valid for all sporting events, and when it comes to the NFL, they add a little something special: fifty cent wings. Is it football season yet?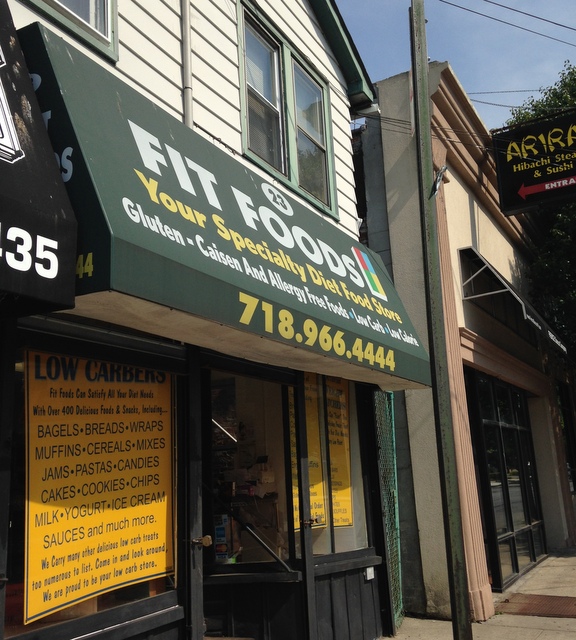 Fit Foods
If you feel like you need a lighter, healthier snack after all those wings, head to Fit Foods. Since 2001, this small business has served organic and low calorie foods, plus lots of options for people with food allergies or intolerances.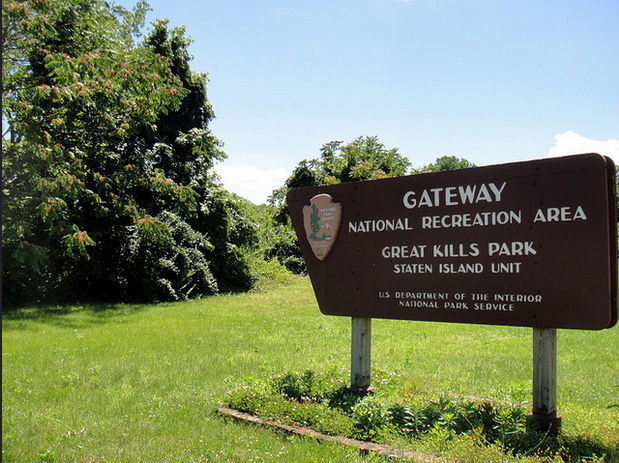 Great Kills Park | N W via Flickr
Great Kills Park
Great Kills Park has 580 acres for you and your family to spend the long summer days fishing, surfing, jogging or bike riding. Part of the Gateway National Recreation Area, Great Kills Park has provided Great Kills and the overall Staten Island community a place to spend their summer afternoons for over 50 years.
Businesses Mentioned Above
[blankslate_pages id="d53d2b9d938473, d53a0bb33e3887, d53d2c1ca7fe3c" type="card" show_photo="true" utm_content=""][/blankslate_pages]