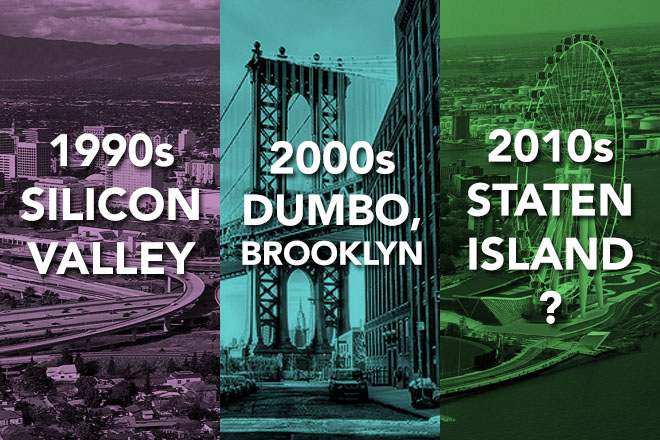 Ten years from now, will TechCrunch, Wired, and the Wall Street Journal all be running cover stories on Staten Island's burgeoning tech scene? If New York City Mayor Bill de Blasio has his way, the answer will be yes.
A story in Crain's ("Can Staten Island become … Silicon Island?") lists some of the reasons why a revitalized North Shore might draw tech companies to Staten Island. It has the most affordable commercial space in New York. It's fully wired with broadband fiber. And a whole lot of development money is pouring in to the island thanks to projects like the Empire Outlets complex and the New York Wheel.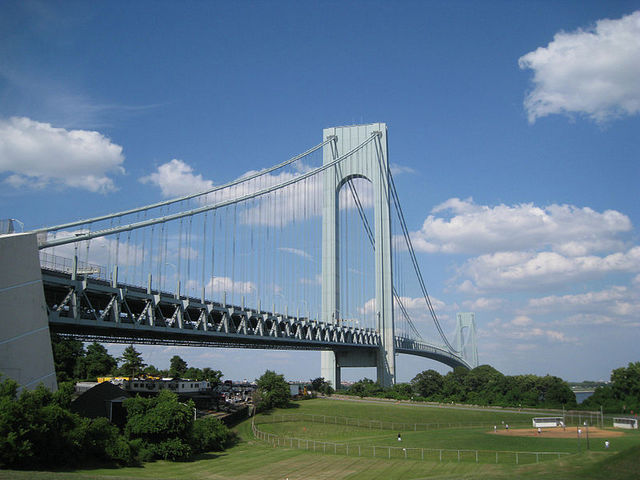 The tech world is, of course, as unpredictable as New York real estate, and Staten Island would not be the first (or the 51st) American city to announce its intention to become the next hotbed of innovation. But fifteen years ago, who would have looked at the Brooklyn neighborhood Dumbo and imagined it becoming what it is right now? Never underestimate the value of less expensive space when it comes to predicting the next hot neighborhood.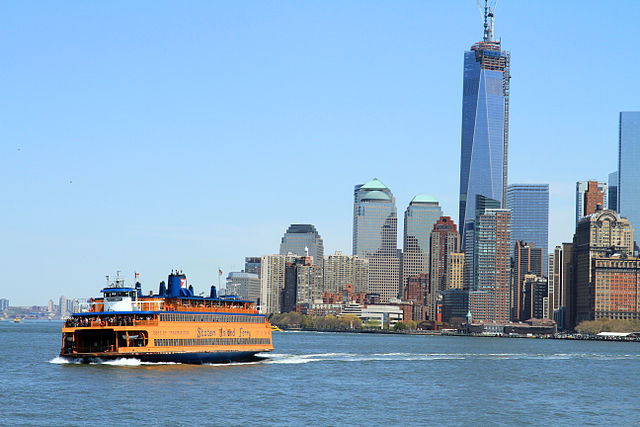 Staten Island Ferry | Ingfbruno via Wikimedia
Besides, there's something nice about imagining the Manhattan money and Staten Island brains paying visits to each other by taking the ferry.
Even if Staten Island doesn't become the next Silicon Valley, there's no question that Staten Island is moving forward to a brighter future. If you need proof, just check out the other side of the island, where the former Fresh Kills landfill is being transformed into a park three times the size of Central Park.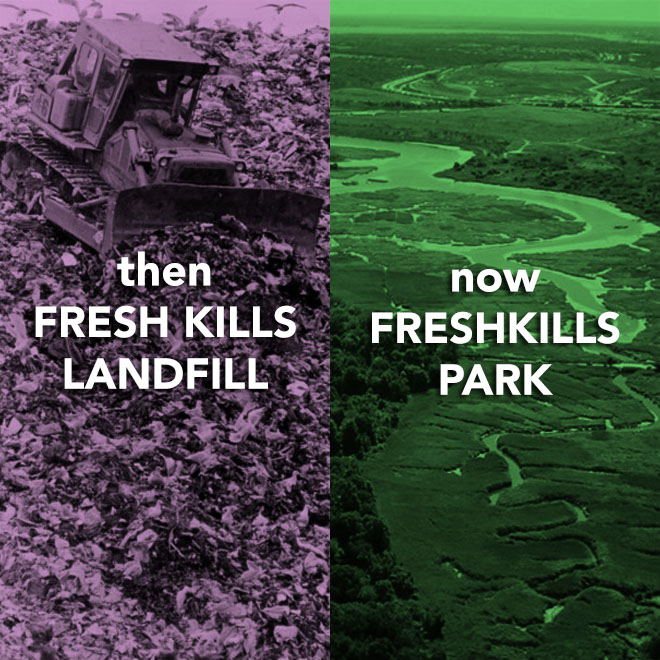 Fresh Kills Landfill and Freshkills Park | SILive.com and FreshkillsPark.org