FOR IMMEDIATE RELEASE: THURSDAY, AUG. 20, 2020
Volunteers display commitment to community improvement during 'REALTOR® Care Week'
STATEN ISLAND, N.Y. – Members of the Staten Island Board of Realtors® (SIBOR) will be working hands-on Friday, Aug.21, at Pitbulls and Addicts, a "foster home" for animals in need. Organized by SIBOR's Young Professionals Network, the daylong volunteer community-improvement project aims to revitalize the Tottenville animal shelter with much-needed repairs to its kennels. In the coming days, SIBOR will provide additional assistance to the facility with a $1,000 contribution earmarked for construction materials and upgrades.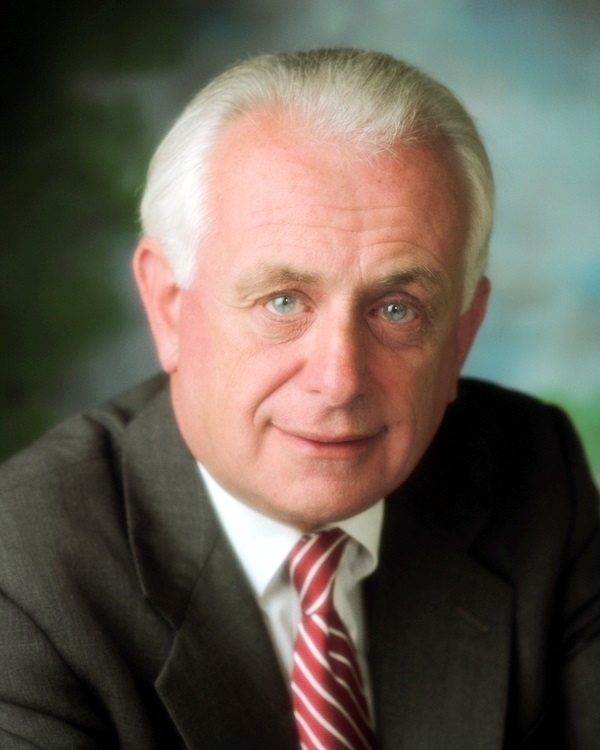 "The improvements to the no-kill animal shelter are coinciding with REALTOR® Care Week, a neighborhood-revitalization program launched by the New York State Association of REALTORS®," said Sandy Krueger, CEO of SIBOR. "Staten Island's Realtors are committed to the betterment of our community in both good and bad times, and SIBOR will continue in its steadfast support of our neighborhoods during – and beyond – the COVID-19 crisis."
Opened in May 2017, Pitbulls and Addicts describes itself as "… a foster home for both animals and addicts. Our mission is to heal those in need, our hope is that one day we won't have to."
The first dog rescued by Pitbulls and Addicts was Jersey Girl, a young pit bull recovering from a harsh past. Since then, 320 neglected, abused and abandoned dogs have been taken in and nurtured back to health, along with many other types of animals. Many have been helped physically and emotionally, and have been placed in forever homes.
About the Staten Island Board of REALTORS® (SIBOR)
Established in 1915, the Staten Island Board of REALTORS® (SIBOR) is the largest professional association in Staten Island, N.Y.
SIBOR exists to enhance the ability and opportunity of its members to conduct their business successfully and ethically, and promote the preservation of the public's right to own, transfer and use real property.
Comprised of more than 2,000 members, SIBOR serves real estate agents, brokers and affiliated professionals throughout the borough and surrounding areas.
SIBOR is the provider of the Staten Island Multiple Listing Service Inc. (SIMLS), which works as a clearinghouse through which more than 250 local real estate firms exchange information on properties they have listed for sale. Together, its members participate in over 5,000 real estate transactions every year.
All SIBOR Realtors belong to the New York State Association of REALTORS® (NYSAR) and the National Association of REALTORS® (NAR).
SIBOR may be reached at 718-928-3220 and viewed online at SIBORREALTORS.com. SIBOR may also be visited on Facebook at Staten Island Board of Realtors,on Twitter via @SIBOR, and on Instagram at SIBOR REALTORS (siborrealtors).
###