Last year defied forecasts of a prolonged decline in the international commercial property sector
The National Association of REALTORS®  "2022 Commercial Real Estate International Business Trends" report released earlier this year discusses the trends in foreign buyer purchases of U.S. commercial real estate in 2021. The report looks at the "small commercial real estate market" (sales of below $2.5 million) and the "large commercial real estate market" (sales of $2.5 million or over).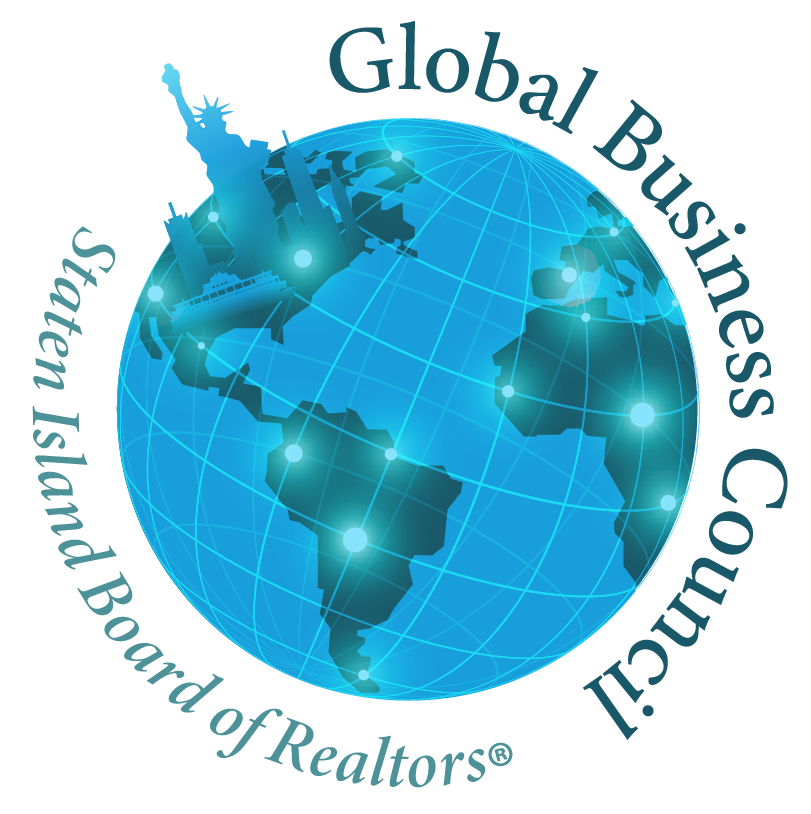 The year 2021 was a remarkable year for the commercial real estate market because it bucked expectations of a prolonged downturn.
While the office property market had a huge loss in office occupancy of about 143 million square feet from 2020 Q2 through December 2021, absorption increased in the multifamily, industrial, and retail trade sectors. Since the pandemic, about 1 million more rental apartment units have been absorbed through December 2021.
In the industrial property market, nearly 700 million square feet was absorbed since 2020 Q2 through December due to the strong demand for logistics space to support the acceleration of e-commerce.
Surprisingly, the retail brick-and-mortar property market saw positive net absorption of 48 million square feet since the pandemic, with strong absorption of neighborhood malls and strip centers that offset the declining occupancy in malls. Hotel occupancy rates also rose in 2021, to about 56 percent by year-end from 42 percent in the prior year due to rising vaccination rates and more personal and business travel.
Meanwhile, in the "small" commercial real estate market where approximately 80,000 commercial members of the National Association of REALTORS® mostly do business, NAR estimates that foreign investor acquisitions of commercial real estate facilitated by NAR commercial members more than doubled in 2021, to $4.8 billion from $2.0 billion in 2020.
Foreign buyer transactions accounted for 3.1 percent of the estimated commercial transactions of $155.9 billion among NAR commercial members. Florida, Texas, and California were the top destinations. Latin Americans were the major investors. Individual investors made up 97 percent of this market. NAR commercial members expect an increase in foreign buyer transactions in 2022 in all markets, except the office market.